Giancarlo Perlas
June 23, 2022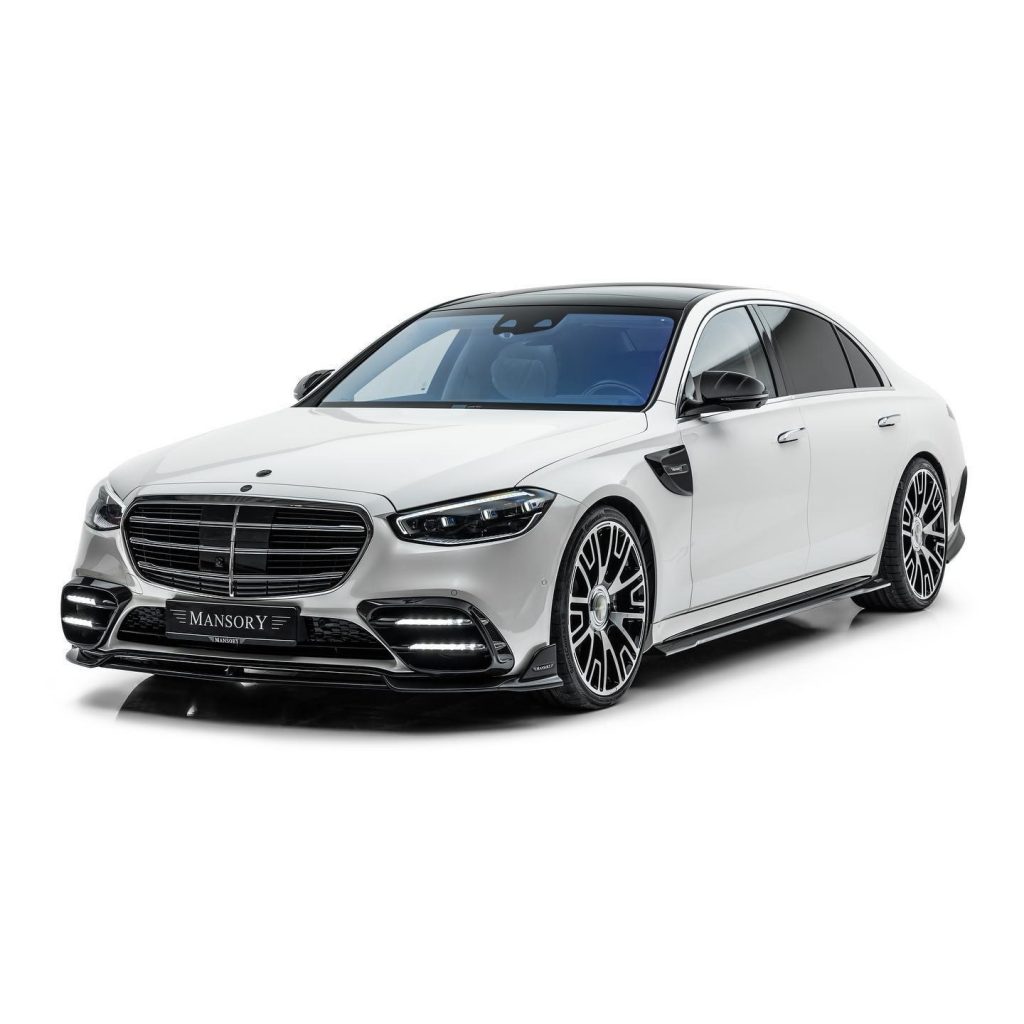 For expensive and complex vehicles such as a Mercedes-Benz, it's always a good decision to shop around for the best auto insurance policy that will go with it. With this, any repairs stemming from unforeseen incidents involving your car will be covered by the insurance. It also saves you from the legal repercussions of such events.
When choosing which auto insurance to avail of, it is important to keep in mind the following to get the most out of it:
1. Make sure you are comparing apples to apples.
When doing an auto insurance comparison, be sure that you are comparing the same coverage types and limits. It does you no good to compare a quote for liability-only coverage to one that includes collision and comprehensive coverage. Make sure you know what is included in each quote before making a final decision.
2. Compare rates from multiple companies.
Don't just take the first auto insurance quote you receive. Be sure to get quotes from multiple companies so that you can compare rates and shop around for the best deal possible.
3. Consider all discounts when comparing rates.
Be sure to ask each company about any discounts they offer that could help lower your premium. Some common auto insurance discounts include those for good drivers, multi-policy holders, and safety features to protect yourself and others.
4. Don't sacrifice coverage for the price.
It is important to find a policy that fits both your needs and your budget, but don't sacrifice coverage in order to save a few dollars. Make sure you have the coverage you need in case of an accident or other unforeseen event.
5. Read the fine print before buying a policy.
Be sure to read the entire policy before buying it so that you understand what is and is not covered. You don't want to be caught off guard by something that is not covered by your policy.
Conclusion
By following these tips, you can be sure that you are getting the best possible deal on your auto insurance. Be sure to compare rates and coverage options before making a final decision.