Giancarlo Perlas
December 6, 2021
AZUTO specializes in creating high-quality products designed specifically for Mercedes G-Class. The Japan-based company's products are carefully crafted to work and appear as genuine accessories for vehicles bearing the three-pointed star logo.
AZUTO grip storage box installs inside the G-Class's unique passenger side grip handle to offer additional storage space instantly. It is designed to blend seamlessly with the interior design and adds a luxurious look to your vehicle's interior.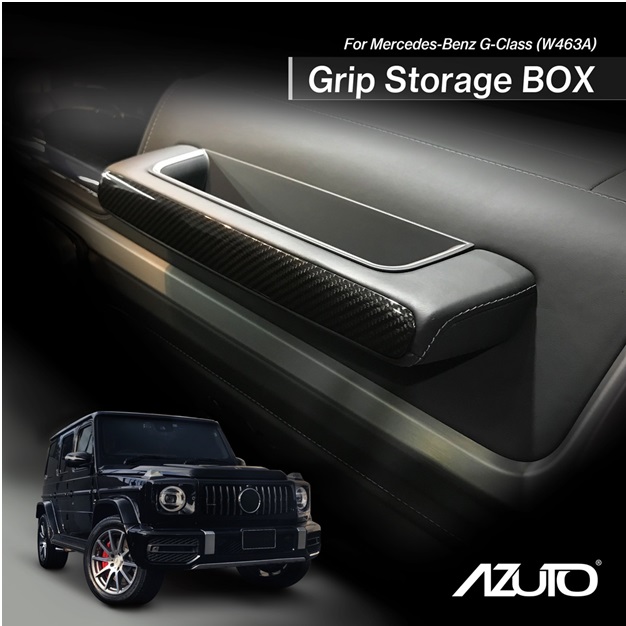 AZUTO storage box is decorated with a real stamped aluminum trim to match the hairline aluminum decoration used for the redesigned G-Class (W463A) cabin.
In order to create a 3-dimensional shape of the trim, 3 different metal dies are used and pressed in three steps to form the final product. This is a very technical work handled by a skilled worker that involves bending the trim by a few millimeters at a time.
In addition, the final processing of smoothing out the aluminum trim surface is done manually to ensure quality finish.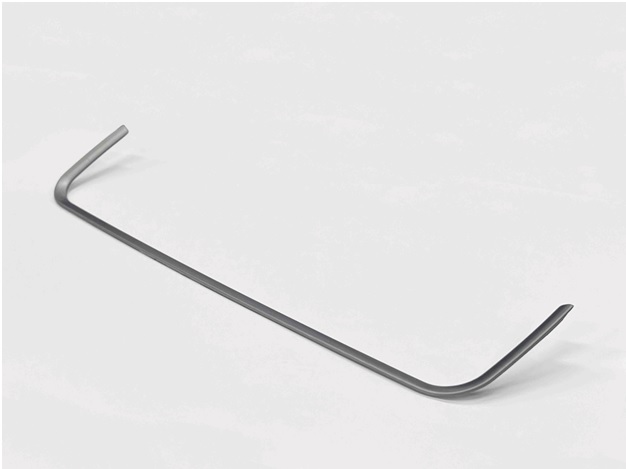 Silk printing is applied to the aluminum trim and a distinctive hair line finish is added using a metal brush so that it matches the color and texture of the aluminum decoration for the redesigned G-Class (W463A) cabin. Use of metal brush to add the hairline finish involved multiple trial and error to perfect the speed and force in which it is applied.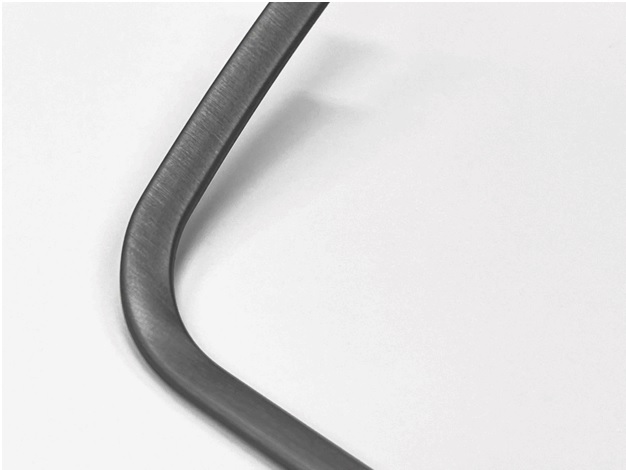 AZUTO also offers Grip Storage Box for prior G-Class (W463) which uses stitching that is carefully sewn together by a skilled craftsperson.
AZUTO Grip Storage Box: MHG-008 (W463, Prior to 2019 redesign) – Find here.
AZUTO also sells cup holder and phone holder designed specifically for the G-Class.
You can find all AZUTO Premium Accessories – Find here.