Giancarlo Perlas
November 21, 2021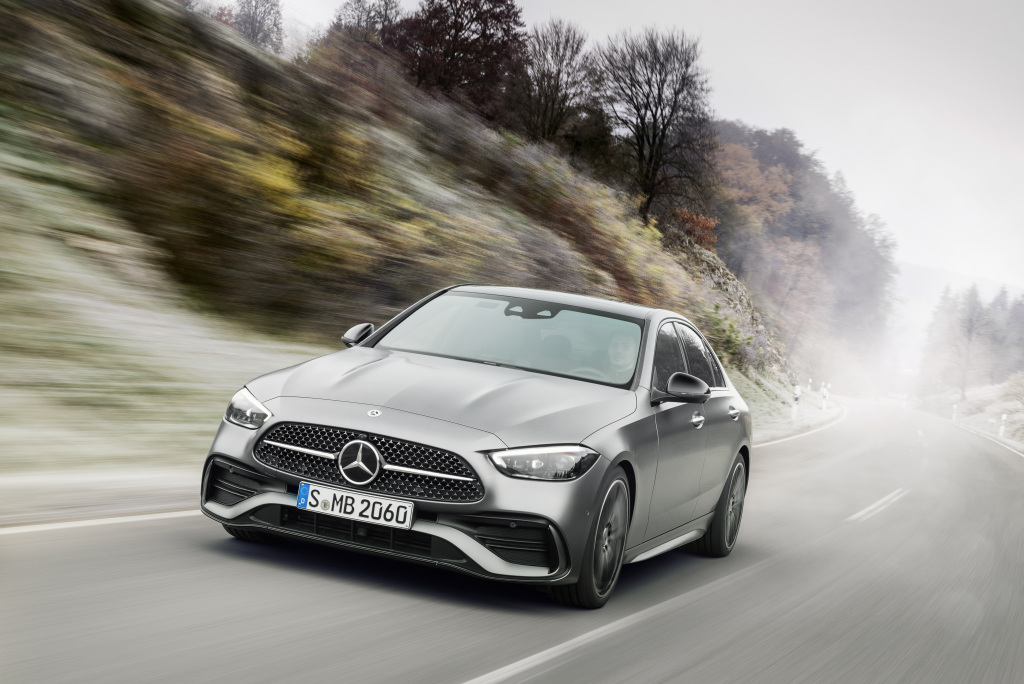 Mercedes-Benz continues to be one of the top-selling luxury cars on the market, with millions of sales each year. So naturally, the search for auto insurance for them is a journey that many drivers share. Car insurance costs around $1,674 annually. However, this is more so the case for the average driver. How much a driver pays for Mercedes insurance is dependent on a variety of factors, including driver details and the type of vehicle and model they want to insure. Driver details can include age, driving history, and even credit score, while the vehicle details are its make and model.
What do Mercedes Drivers Pay For Car Insurance?
The cost of auto insurance varies depending on the make and model of each vehicle. Luxury car manufacturers such as Mercedes-Benz have a greater insurance premium since they are more expensive to repair and many are designed for speed. Fortunately, the majority of Mercedes cars come with the most up-to-date safety features that may help you save money on your auto insurance. Despite how these safety features could potentially lower the cost of your car insurance, there is still the issue of how much Mercedes parts cost in the event of repairs. Your auto insurer may charge a high premium because parts for a Mercedes are more expensive than most makes and models. Another reason for high premiums on a car like a Mercedes is that they are built for speed. And as we all know, speeding is a common cause of accidents.
In this post, we will be going over how much you may be looking at to insure the following Mercedes models: C300, C-Class, and E-Class. The C300's car insurance is the most inexpensive on average. The figures below are quite telling, but keep in mind that each motorist's premiums will differ. To determine what your premium would be, you can get quotes from top insurance companies.
The Mercedes-Benz C300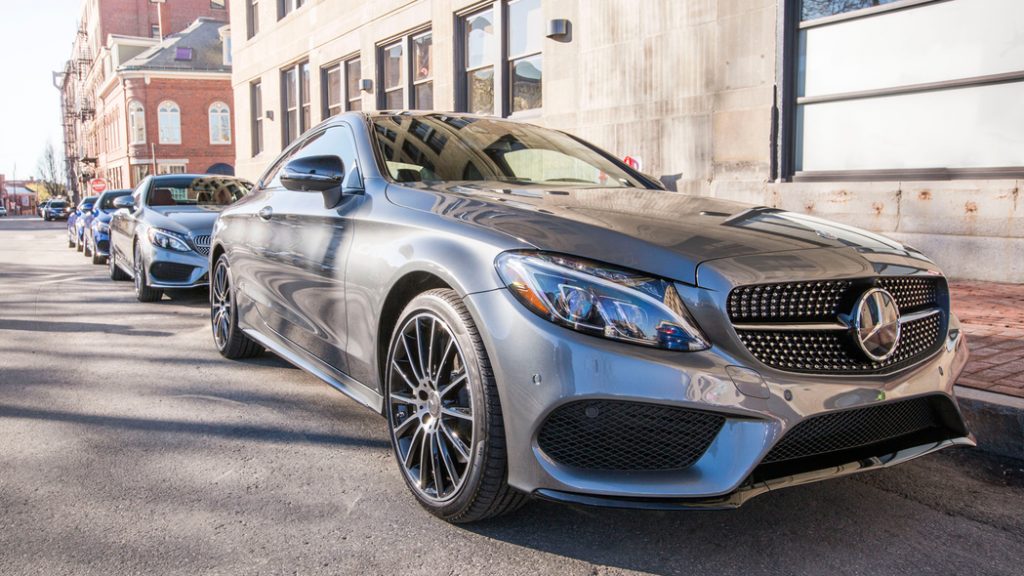 The C300 has all of the standard bells and whistles, including an adaptive cruise control system that may keep a pre-programmed distance behind the vehicle in front of you without braking or accelerating excessively. Lane-keeping assistance, a rear cross-traffic warning, and other safety features are also included in the vehicle. These systems may help you save money on your C300's insurance policy.
For basic coverage, a C300 would cost around $494 annually to insure. For a full coverage policy with comprehensive and collision coverage, you'll be looking at an annual premium of $2,187.
The Mercedes-Benz C-Class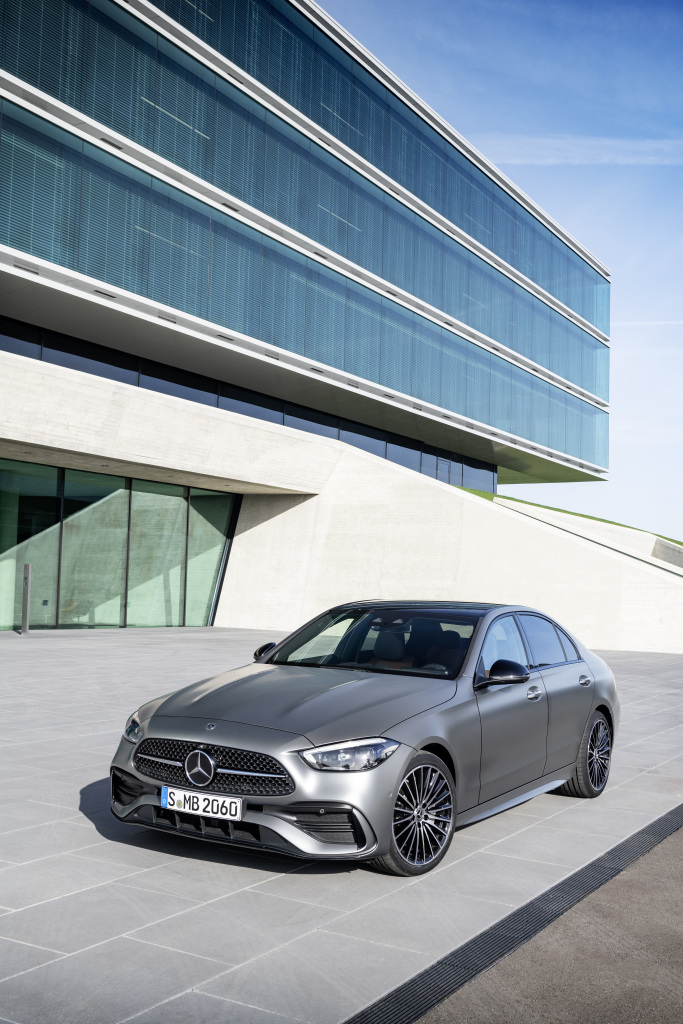 The C-class is one of the safest cars on the market. Its safety systems received "excellent" marks for vehicle-to-vehicle and vehicle-to-pedestrian collision prevention. These safety measures could help you save money on your insurance premium.
A C-Class Mercedes would cost around $500 annually to insure with basic auto insurance, while the rates go up to $2,255 when it's full coverage.
The Mercedes-Benz E-Class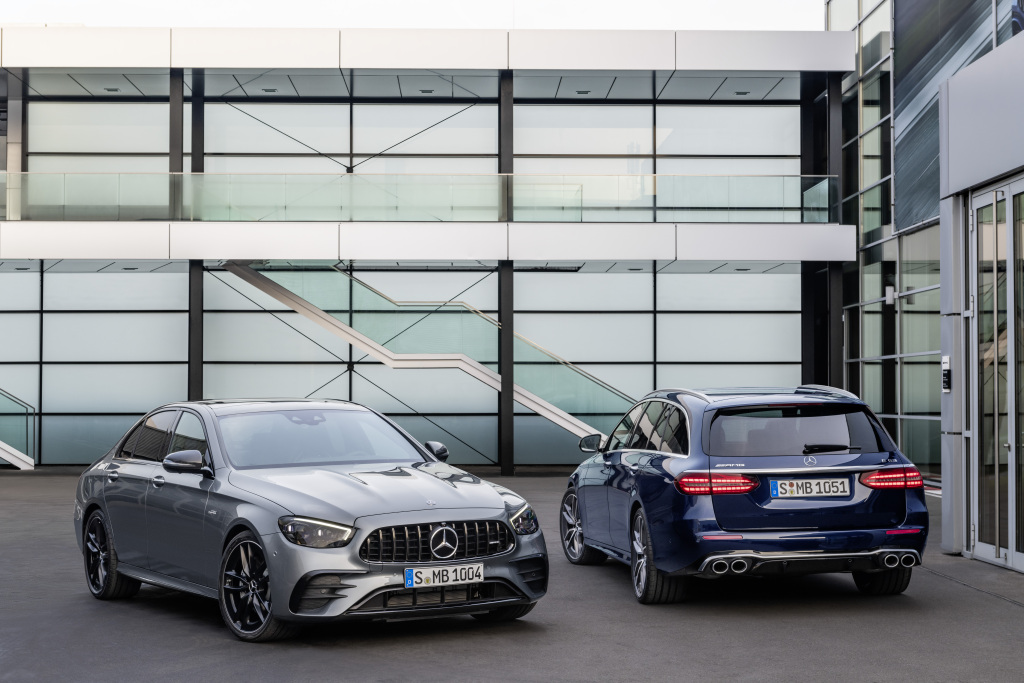 The E-Class is another great Mercedes model that ranks highly in safety. It has excellent ratings in all areas, including blind-spot warning and active brake assist, as well as seven airbags and anti-lock brakes. These cutting-edge safety systems may help you save money on your insurance premiums.
On a basic policy, an E-Class would cost around $509 annually to insure. For the full coverage, it would be about $2,553 in a year.
What About Mercedes Cars Affects The Insurance Premiums?
The biggest factor in determining the auto rates of a Mercedes is its safety features.
When looking for Mercedes, always consider these features before you buy or lease:
Emergency brake assist system – Automates braking with motion detectors.
Automated wipers – Mercedes windshield wipers come with rain-sensing technology, which automatically adjusts the wipers' speed based on rainfall.
Theft deterrence alarm – An alarm that goes off if a break-in is detected.
Lane sensing system – Sensor-based systems which help to keep you in your driving lane.
More Auto Coverage For Mercedes
If you're looking for the highest Mercedes insurance, consider purchasing more than your state's required minimum liability coverage. If your insurance does not cover the total cost of damages or medical expenses after an accident, you might have to pay out of pocket. Agents typically propose full coverage as the best level of protection. Auto repair and replacement expenses would be solely on you without comprehensive and collision coverage.
Gap insurance, which pays the difference between how much you owe on your automobile and what it is currently worth, and roadside assistance, which helps you if you get stranded on the side of the road, are examples of available policy add-ons.
It's possible that you're reacting to a marketing technique or an accident, but in the end, your car is still covered by comprehensive insurance. Trip interruption coverage can provide additional protection. If you're unsure which insurance is appropriate for you, contact your insurance agent.