Giancarlo Perlas
May 12, 2021
Two years ago, it circulated that the V12 will no longer be offered by Mercedes-Benz and Mercedes-AMG models. However, Daimer CEO Ola Kallenius was quick to dismiss the claims saying that the power unit will still be offered by the 2021 S-Class. It appears that the company's supremo has kept his word on the matter as they just unveiled the new Mercedes-Maybach S680 this month.
The launch of the 2022 Maybach S680 came without much fanfare. It doesn't even have a press release on Daimler's official media.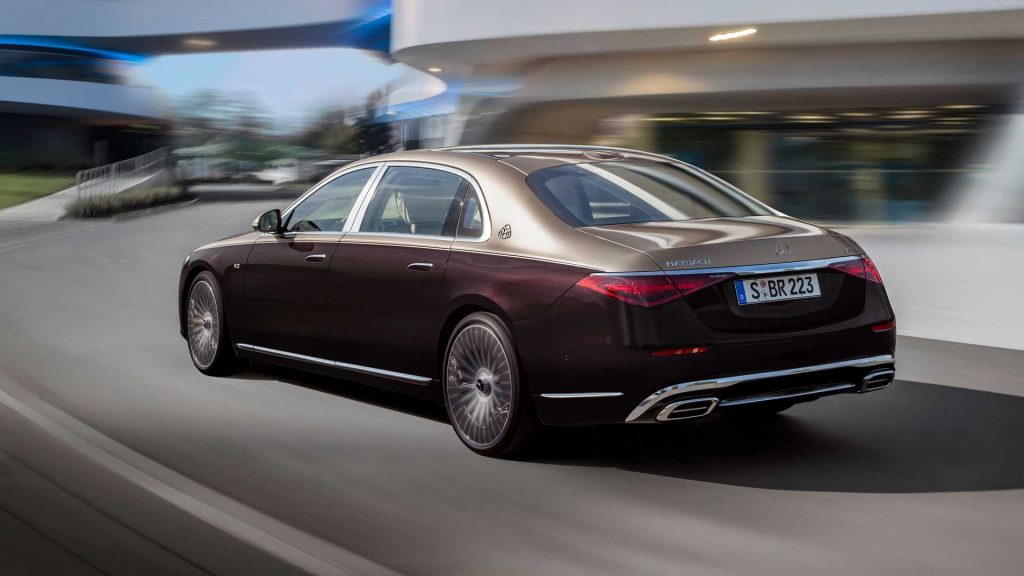 Compared to the V8 trim of the auto unveiled in 2020, the new model only comes with subtle changes. Among the key features of the ultra-opulent car include the V12 badges, S680 logo on the trunk lid, two-tone finish, heavy chrome accents, and multi-spoke wheels.
Mercedes is still mum on the technical specifications of the Maybach S680, but as a reminder, the Maybach 650 used to have 621 hp and 738 lb-ft coming from its 6.0-liter twin-turbo V12 so the new car's output should be around that mark or even more than that. It is rumored that it also comes with a 4MATIC all-wheel-drive system as a standard fit.
Speaking of V12, the discontinued AMG S65 will be replaced by the AMG S63e. The car is powered by an electrified V8 with more than 700 hp while the more potent AMG S73e is expected to get more than 800 hp.