Giancarlo Perlas
April 13, 2021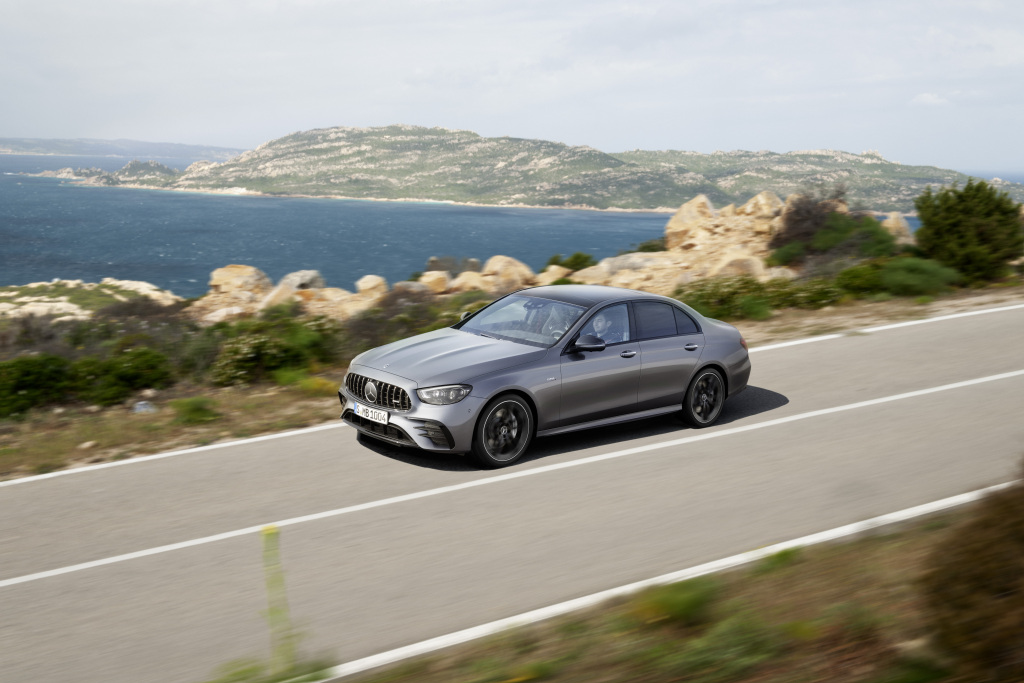 Have you recently received your Qualified Driving License, and are now ready to start shopping around for a car? Is your existing car insurance policy going to run out in the near future, and are you wondering whether it might be possible to get a better deal with a new insurance company? In both cases, you will be looking for an answer to that one crucial question all Singaporean drivers have—how much will I have to pay for car insurance in Singapore? How can I get the cheapest possible car insurance policy, while still achieving the best coverage?
There is, unfortunately, no single and easy answer to this important question. How much you will pay for car insurance in Singapore depends on your profile as a driver, on the value of the vehicle, on the type of car you drive, and on the exact type of car insurance you opt to invest in. Smart decisions can always, however, lead to savings on your car insurance payments, and that is why it is essential to make a car insurance comparison.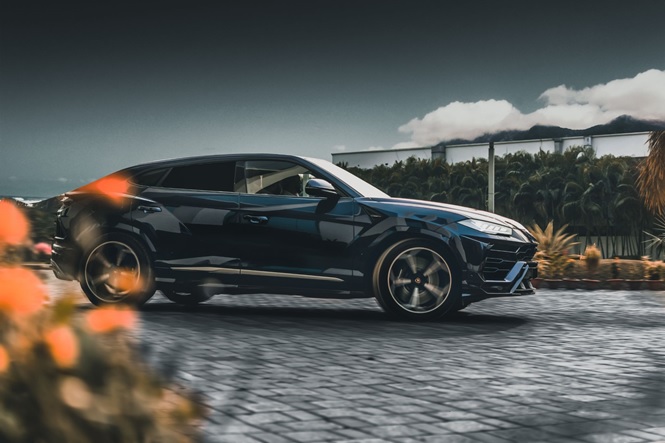 Types of Car Insurance in Singapore
Car insurance in Singapore can be divided into three core types.
As a driver in Singapore, you will legally be mandated to at least carry Third Party Only (TPO) car insurance. These most basic of car insurance policies are designed to cover third parties in the event your vehicle is in an accident, and that includes other drivers or pedestrians as well as any passengers in your car. Frequently, TPO car insurance will additionally cover damage to third party property, including third party vehicles and public property. Your own car is, however, not covered by this basic car insurance! It will come as no surprise that TPO car insurance is the cheapest to buy.
The next level of protection would be a so-called TPFT (Third Party, Fire, and Theft) policy. In addition to covering third parties, as with TPO car insurance, this type of car insurance also covers auto theft and damage due to fire. Your vehicle remains unprotected in the event of a road traffic accident, however.
That is why, for the best car insurance in Singapore, responsible drivers who want to safeguard their financial health should only ever consider comprehensive car insurance. As well as covering third parties, fire, and theft, comprehensive car insurance fully protects your vehicle in case of a collision. When you are making a car insurance comparison, comprehensive car insurance should be what you investigate.
How Your Driver Profile and Your Vehicle Impact Your Car Insurance Costs
If you opt to protect yourself with comprehensive car insurance, you choose the best protection you can get—so while you will be paying more for full motor coverage, in the event of an accident or other unforeseen circumstances such as car theft, choosing comprehensive car insurance in Singapore will ultimately lead to massive savings. However, not everyone will pay the same for comprehensive car insurance. The following factors influence how much you can expect to pay for car insurance in Singapore, as well:
The value, model, and age of your vehicle.
Your driving record. If you have never made any car insurance claims, you can expect to benefit from a no claim discount. As a new driver, you will initially pay more.
Who you are. Your age, gender, marital status, and your credit rating all influence how much you will pay for car insurance in Singapore, because these factors influence either your risk of being in a car accident or your risk of defaulting on payments.
Finally, the insurance company you choose for your car insurance is the final important factor that determines the cost of your car insurance premium. If you have been with the same insurance company for a long time, it may be most convenient to simply renew your policy without giving the cost of your car insurance a second thought—but making a car insurance comparison for the best car insurance in Singapore could certainly pay off.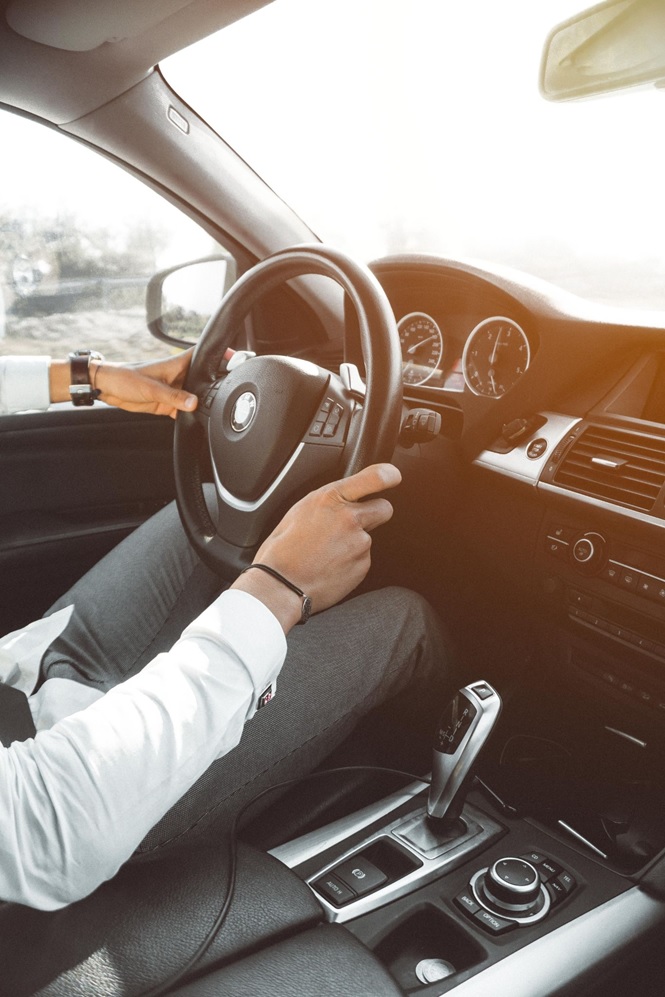 On the whole, if you are a 40-year-old man who currently does not have a no-claim discount, you will pay at least S$1,500 to S$1,700 for your annual comprehensive car insurance in Singapore, for policies that include medical coverage as well as roadside assistance and towing. With an NCD of 50%, that rate can be halved, causing you to not pay more than S$750 in the best-case scenario.