Giancarlo Perlas
September 5, 2020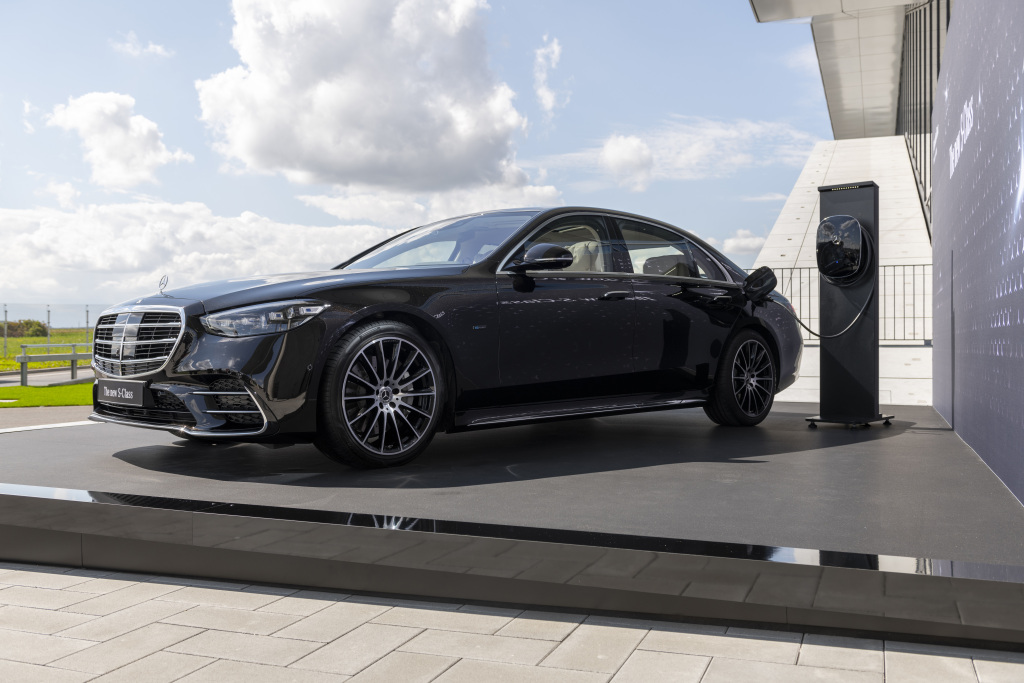 After a series of teasers in the past few months, the new Mercedes-Benz S-Class finally makes its much-awaited official debut. The model is highlighted by petrol and diesel trims as well as mild-hybrid variants. However, hiding in plain sight is a hybrid plug-in version of the auto in the form of the Mercedes-Benz S580e.
So what makes it very special to merit further attention? In addition to the tons of goodies found in the new S-Class, the S580e offers the following:
1. Over 500 HP Under the Hood
The S580e uses the same 3.0-liter inline-six engine found in the S500. However, instead of the standard 429 horsepower output of the engine, a gearbox-mounted electric motor powered by a 28 kW battery pack adds 81 hp to the auto to raise its total output to 510 hp. The numbers are even more than what the 4.0-liter twin-turbo V8 engine of the S580 is capable of, which is 496 hp.
2. Long Electric Range
When talking about electric vehicles, the first thing that mostly comes into our minds is its electric range, and this is where the S580e stands out once more from the rest of the latest S-Class trims. The plug-in hybrid more than doubles the figures of the outgoing S650e with its 62-mile range based on the European WLTP test cycle.
Sale
The new S-Class is on sale this month of September in Europe. Sadly, it will not be arriving in the US soon, because customers in the North American territory will only get the S500 and S580 models of the Mercedes' flagship luxury car.