Giancarlo Perlas
September 5, 2020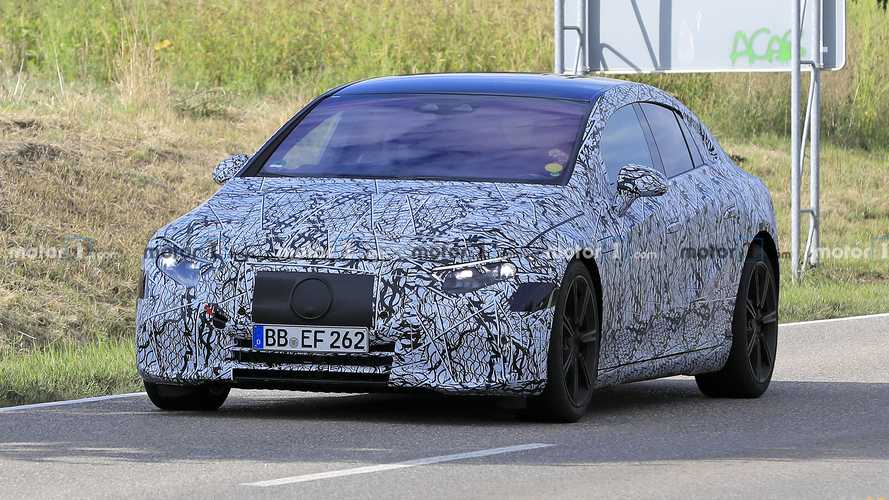 The upcoming Mercedes-Benz EQS is poised to sit on top of the EQ hierarchy of the three-pointed star marque. With that, it is considered as the S-Class of the Mercedes pure-electric range. However, very noticeable in the old and new spy shots of the electric vehicle is a design unlike the current sedan offerings of its maker, which makes it an avant-garde model.
So far, we have only witnessed the EQS in its heavily-camouflaged production version. Some of the prototypes even sport some sort of padding under the wraps to conceal its true shape. Despite the efforts to hide its real features, the EV will undoubtedly get a hatchback or liftback layout basing on the outline of its prototype's tailgate that extends up to its glass roofing. It is an indication that the EQS is gearing to be a more family-friendly and more practical car with its more cargo capacity than its S-Class sibling.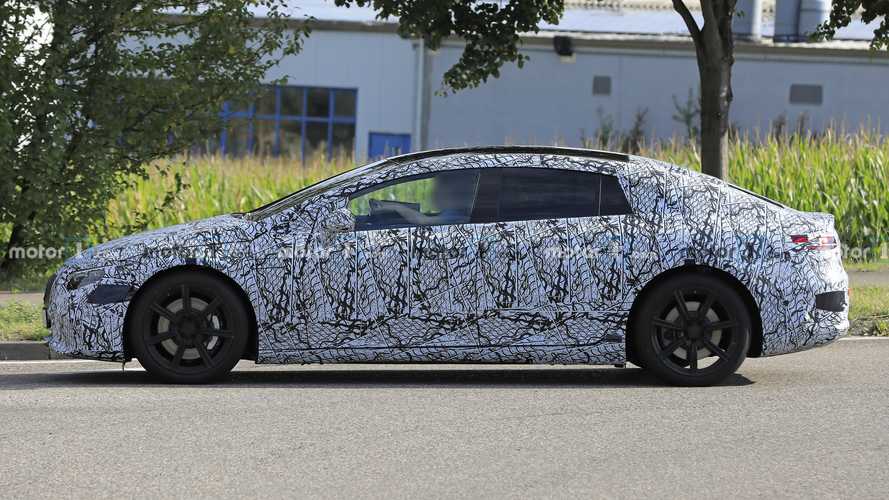 The EQS also possesses a small greenhouse despite its size. This is due to the lower roofline and sexier corners of the EV when viewed from its side, which reminds us of its maker's four-door coupes like the CLS and AMG GT 4-Door. The EQS has shorter overhangs compared to the S-Class too, which adds to its coupe-like look. Of course, the faux front grille of the EQS is also what separates the two Mercedes cars.
Other than the things mentioned above, the EQS is expected to get the same quality of interior elements as the S-Class. One of them is the obvious pop-out door handles of the EV.
The Mercedes-Benz EQS is scheduled to be launched in 2021 with a 2022 model-year badge. Its maker confirmed that it will get up to 700 km (435 miles) electric range based on the WLTP test cycle. The EPA figures will likely be less than the said numbers.