Giancarlo Perlas
November 7, 2019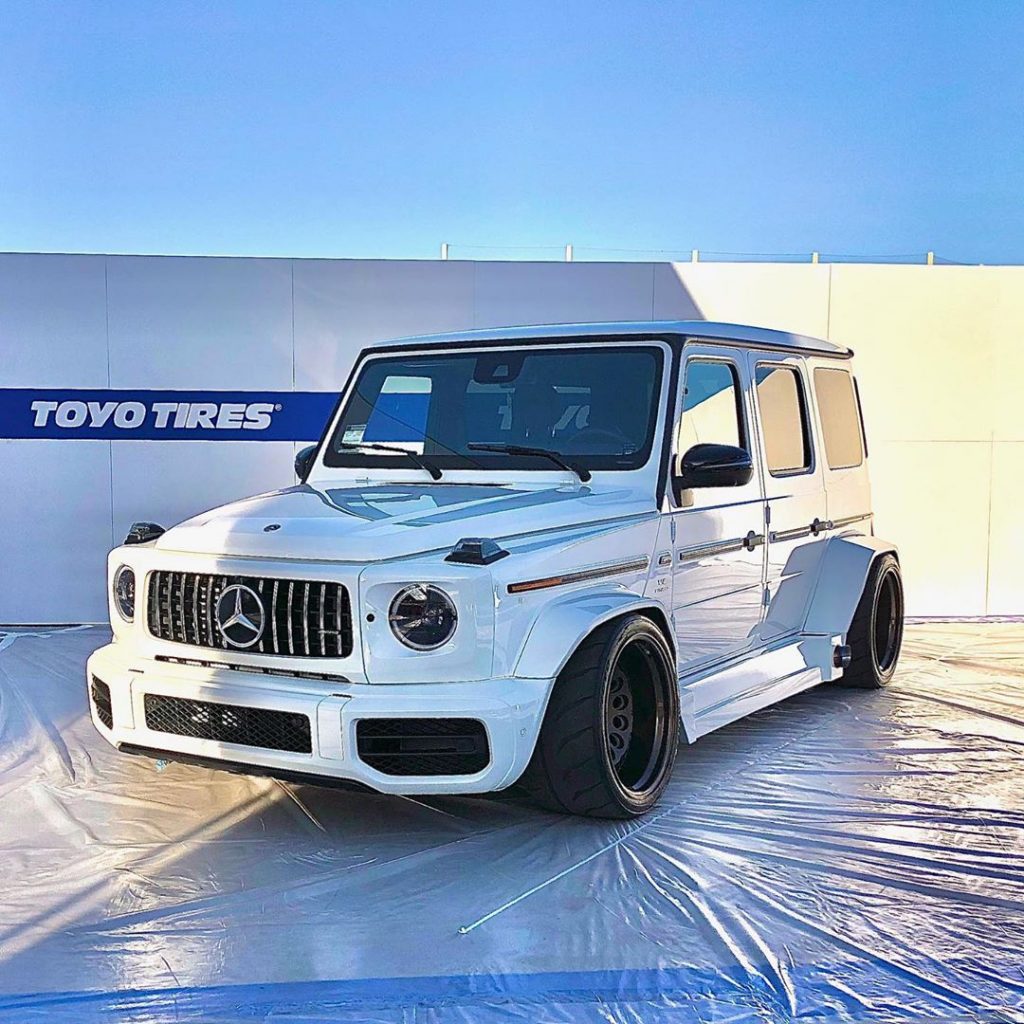 The 2019 SEMA Show is already happening in Las Vegas. The venue highlights the best and the worst things that you can do to your vehicle. Now, one of the autos that caught our attention in the event was the slammed down version of the Mercedes-AMG G63.
The reason why would someone slam the G-Class is beyond me. That's because they are taking away the very reason why the sport utility vehicle was made that way in the first place.
One of the things that people like in the G-Class is the high-ground clearance that lets it tackle rough roads. The argument that the mod has something to do with aerodynamics escapes me too because the boxy shape of the SUV does not help significantly reduce its drag at all. However, I won't take it against you if you find this good in any way.
The slammed G-Class is from the creative minds of the people at Sadistic Iron Werks. The company specializes in air suspension, chassis, performance, and wheels. What they did to the G-Class is that they equipped it with Accuair air suspension to bring its base very close to the ground. After that, they integrated a widebody kit into it.
The body kit includes extended fender flares and side skirts. Meanwhile, the twin-exhaust pipes on each side of the AMG G63 have an extension in place.
The only thing I find redeeming in this abomination is its set of wheels wrapped in wide Toyo tires. The blacked-out rims definitely provide the exterior white finish of the AMG G63 a nice contrasting look. Everything else is just visually wrong.