Giancarlo Perlas
July 16, 2019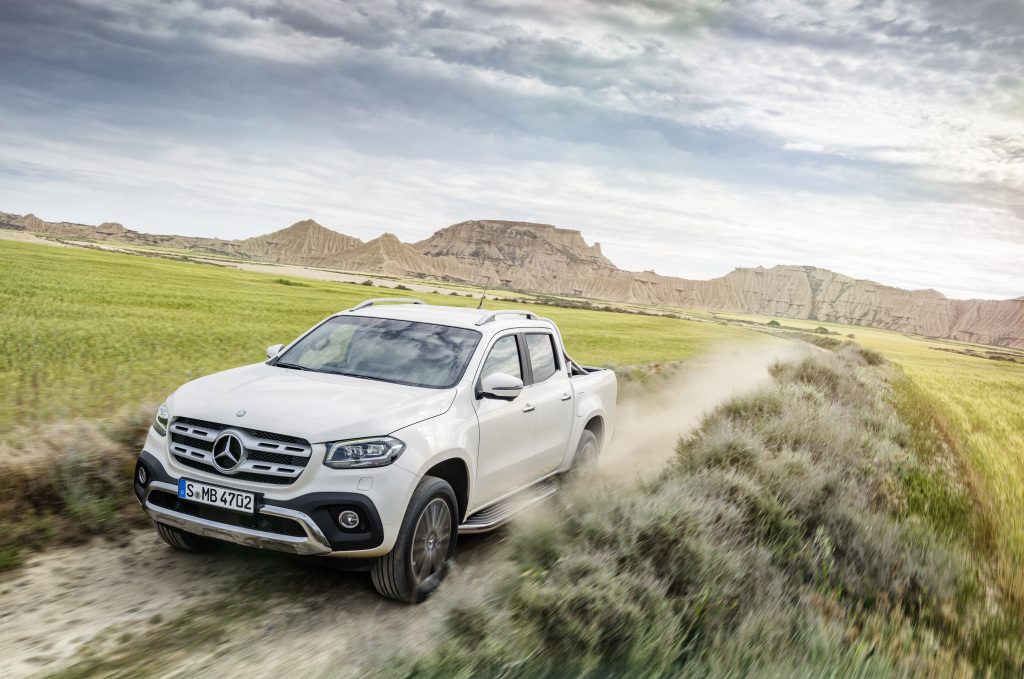 The Mercedes-Benz X-Class received a warm welcome when it was introduced, and we certainly had high hopes with it. In its bid to tap into the pickup truck segment of the market, its maker even expanded the range to include a more powerful model equipped with a V6 engine. Despite the best efforts of Mercedes, the demand for the auto proved to be weak, and that puts its future into question.
According to Automotive News Europe, only 16,700 units of the X-Class were sold in Europe, Australia, and South Africa. The source said that it was below the expectations set by Mercedes' parent, Daimler. It also failed to generate enough income for its maker.
Due to Daimler's projected lower profits at the end of the year, it is planning to offset the losses by reducing costs and optimizing profits for its key products. With the X-Class underperforming in the market, it might be the first to be axed from the production line of Mercedes.
The US market never got the Mercedes pickup so the automaker might have missed out a significant market there. Then, right off the bat, the starting price of the X-Class at 37,294 euros in Germany was criticized because it was way more expensive than the more popular Volkswagen Amarok and Ford Ranger. The rocky partnership of the Renault Nissan Alliance with Daimler could be a major consideration in the decision-making process too.
Furthermore, it should be noted that the X-Class has been experiencing massive recalls as of late. Some of the reasons included a software problem and issues in the braking system.
The fate of the Mercedes-Benz X-Class is definitely not looking good at all.