Giancarlo Perlas
August 30, 2018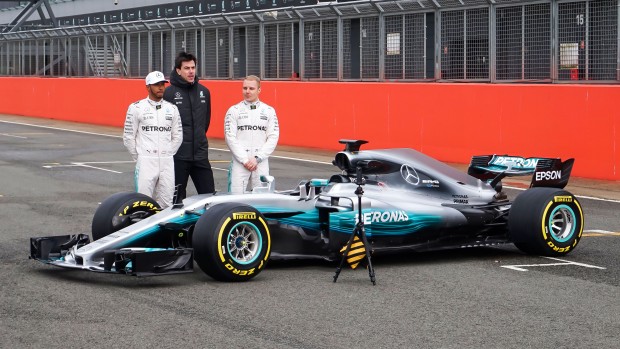 After the shocking performance of Ferrari's Sebastian Vettel at the Formula 1 Belgian Grand Prix, Mercedes is now considering giving team orders. The move by Mercedes F1 might come after the Italian GP this weekend.
According to Autosport, despite the equal status shared by Lewis Hamilton and Valtteri Bottas in Mercedes F1, the team is currently pressured into reconsidering its overall strategy to keep both the Driver and Constructor Championships this season. The report said that it will likely result in Bottas getting a support role for Hamilton.
Mercedes F1 boss Toto Wolff said that they will have to wait until the results of the Monza race before they decide whether they should focus all their force in one driver or just let them race against each other. Earlier, he admitted that they are facing a number of "deficits" in their fight against Ferrari. Among the things he mentioned include their slow speed compared to their main rival and tires that tend to get too hot.
The last race saw Vettel getting closer to the top position of the F1 drivers' rankings held by Hamilton at present. The gap between them is now only 17 points, and Wolff is alarmed over the fact that they might not have enough margin.
Wolff pointed out that he hates holding back Bottas because it is against his "racing instinct". He stated that they will try to be neutral to both their drivers but everything remains to be seen in Monza.
The Mercedes F1 boss also mentioned the tracks where they are at a disadvantage like in Singapore and Mexico.