Giancarlo Perlas
May 5, 2018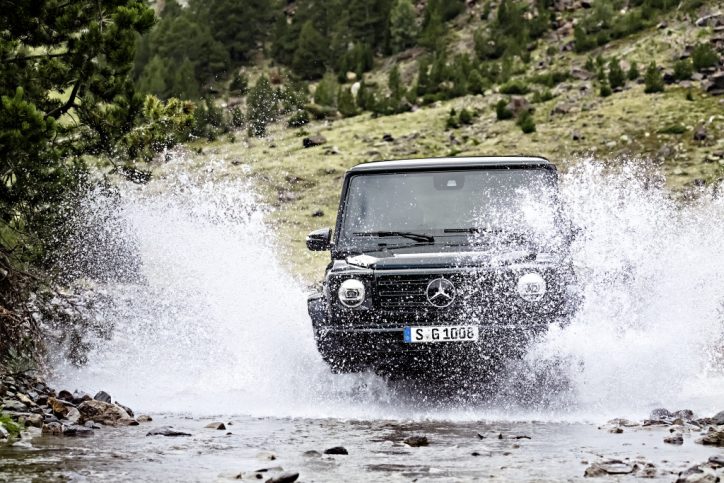 For four decades, the Mercedes-Benz G-Class has remained the same in appearance. It may have introduced minor revisions, but its boxy form has been its signature look over the years.
Recently, Daimler revealed the revamped version of the G-Class for the 2019 model year. This time, we can see a significant attempt from the automaker to take the vehicle into the next stage of its evolution.
Performance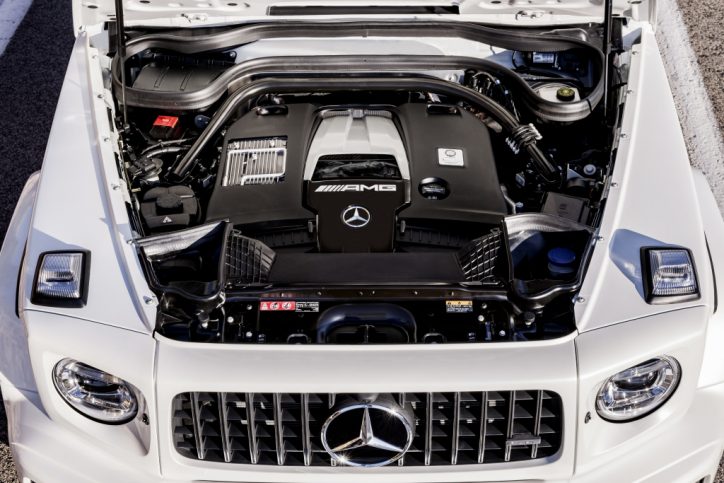 The major upgrade in the G-Class can be found in its reworked V8 engine. The cylinder walls now have a special NANOSLIDE coating to reduce friction, which in turn improves the fuel efficiency and reliability of the power unit. It also features a cylinder shutoff function for further enhance efficiency.
Then, the cylinder heads were rotated by 180-degrees, making the V8 more compact. The arrangement is referred to as the "hot inside V".
The G 500 trim possesses a 4.0-liter V8 engine with 422 hp and 610 Nm of torque. Power is distributed to an all-wheel drive system via a 9-speed automatic transmission. The resulting acceleration from 0-100 km/h is 5.9 seconds with an electronically-limited top speed of 210 km/h.
The Mercedes-AMG G 63 is equipped with the same engine and transmission. However, the output is boosted to a total of 585 hp and 850 Nm of torque. The 0-100 km/h sprint of the auto is 4.5 seconds with a max speed cap of 220 km/h and 240 km/h if the optional AMG Driver's Package is fitted.
Appearance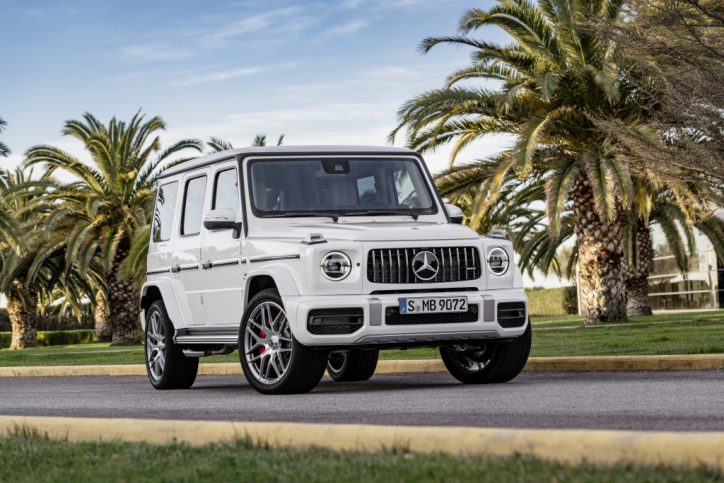 Mercedes fuses their tested and proven recipe for the G-Class by retaining the iconic and retro appeal of the vehicle that we have been accustomed to with their Sensual Purity design philosophy. Among the minor updates in the SUV's exterior include the radiator grille, wheels, lighting system. The new G-Class gained extra length and width as well.
The interior of the G-Class is a different story though. Contrary to the outside of the vehicle, the cabin has upped the ante by borrowing several tech elements found in the E-Class and S-Class cars of Mercedes.
Aside from the more lush leathers, the 2019 G-Class boasts dual 12.3-inch touchscreens. The air vents also appear different than its predecessor. Of course, with the added dimensions of the auto, it gained extra legroom and elbow room.
Photos
Feast your eyes on the sickest photos of the new Mercedes-Benz G-Class in the gallery below: