Giancarlo Perlas
November 29, 2016
Every Benz fan knows that Mercedes-Benz vehicles are usually top of their class. While their latest models have fans turning heads, it's the long history of excellence that has propped this brand into its position as a premium automaker.
With countless models released over the years, pinning their top 5 is a challenge. While we may not all agree on which are the best, we can certainly appreciate the engineering that went into these five incredible machines.
1. The Mercedes-Benz W116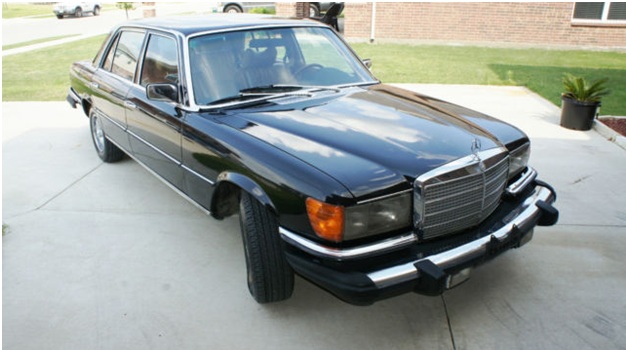 From 1973 to 1980, Mercedes pleased fans all over the world with their 450 SE and SEL sedans. These cars had everything you could want in a luxury sedan. A powerful V8 engine located up front, and drive wheels located in the back. Despite the incredible power it had available, the care was heavily overengineered. That's why there are so many running models taking to the roads today. There are not many cars from this era that are still drivable, even with the attention that most Mercedes owners give their vehicles.
2. The Mercedes-Benz Unimog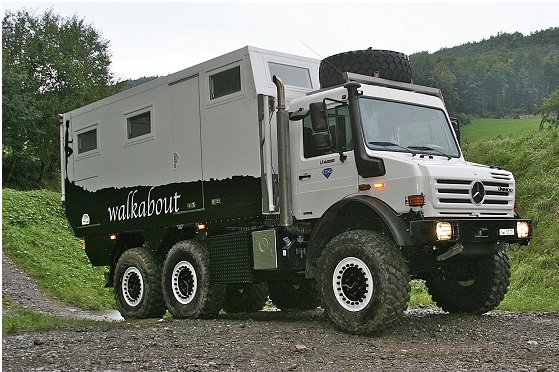 While this isn't the kind of vehicle that Mercedes is known for, it's certainly one that makes the biggest statement. Its odd name is actually an acronym standing for Universal Motor Great, the final word translating to "device." And that's exactly what is was. A military grade platform that could be molded into any heavy vehicle one could need. They've been used in six-wheel drive overland expedition vehicles, ambulances, and snowplows. Today, owning a Unimog puts you in a tightly knit group of owners. As long as you can find replacement Mercedes parts for them, ownership can be a truly rewarding experience.
3. Mercedes-Benz CLK GTR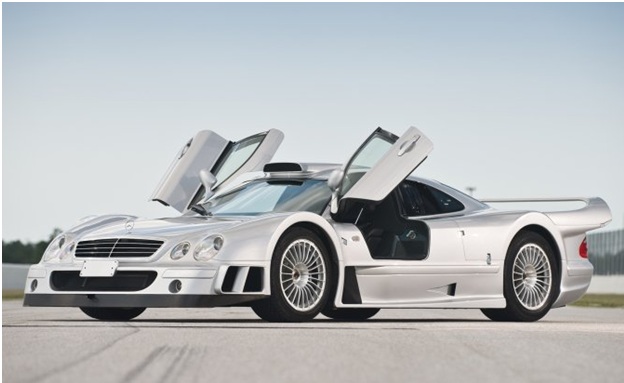 With a short run from 1998 until 1999, only 26 of these cars were ever produced. It's in-you-face design and powerful motor made it an object of attraction for every serious motor fan. Under the hood, you'd find a powerful 6.9 liter V12 motor that produces and impressive 600 horsepower. Both in design and engineering, the CLK GTR was truly a feat of engineering.
4. Mercedes-Benz 500E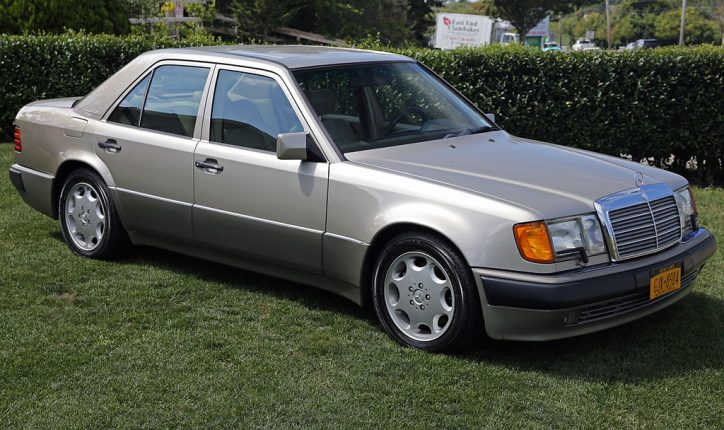 From the outside, this looks like nothing more than another cookie-cutter 90s sedans. But behind it's polished, unassuming façade lies a hidden beast ready to be unleashed. See, this care wasn't built just by Mercedes. Engineering and construction took place in partnership with Porsche. While both companies create some premium grade vehicles, what they came up with was something truly remarkable. This vehicle looks and feels like an ordinary commuter vehicle, but put your pedal to the floor and you'll find that it offers much more than it appears to.
5. Mercedes-Benz 300 SL Gullwing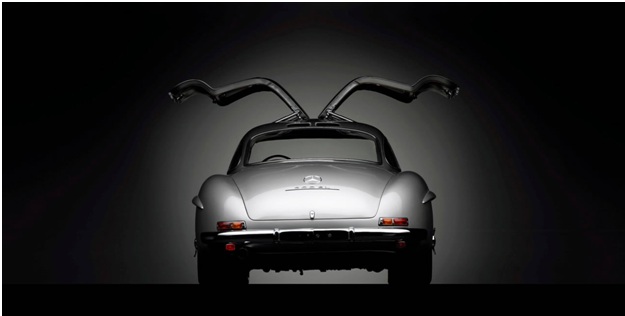 Every automaker has one iconic creation that stands the test of time. For Mercedes, this is the 300 SL Gullwing. Upon release, it was the fastest car on the market. It's 200 horsepower straight six might not seem like much today, but it could propel this well-designed vehicle up to a top speed of 160 miles per hour. Combined with the uniquely designed doors, this care is truly something to be marveled at, even 60 years later.