Peter Parcon
June 27, 2016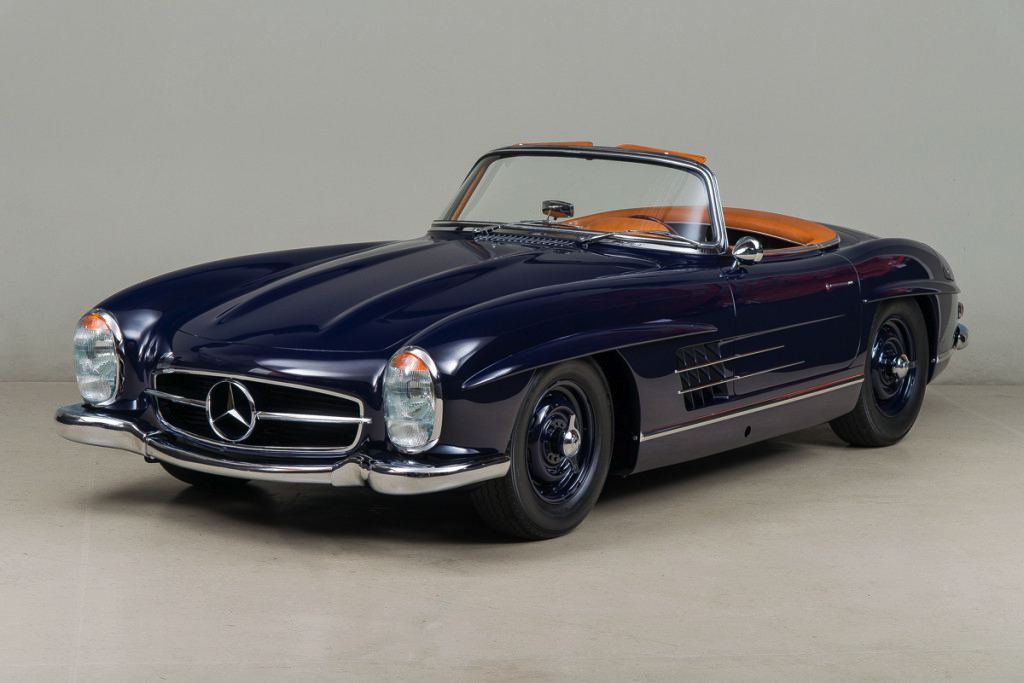 The 1961 Mercedes-Benz 300 SL is a magnificent piece of art, especially if it is restored to its former glory. Well, this was what happened to this particular model, as shown on a report from motorward.com. Seeing this unit will likely make classic luxury car enthusiasts drool with envy.
This unit is actually a part of the extensive collection of Canepa. Aside from being restored, it was enhanced as shown on the series of photos that was released recently. The navy blue finish of the 300 SL was not limited to the exterior body since the dashboard and wheels were also given dashes of this cool-looking color. As a result, this unit of the 300 SL looked rather unique.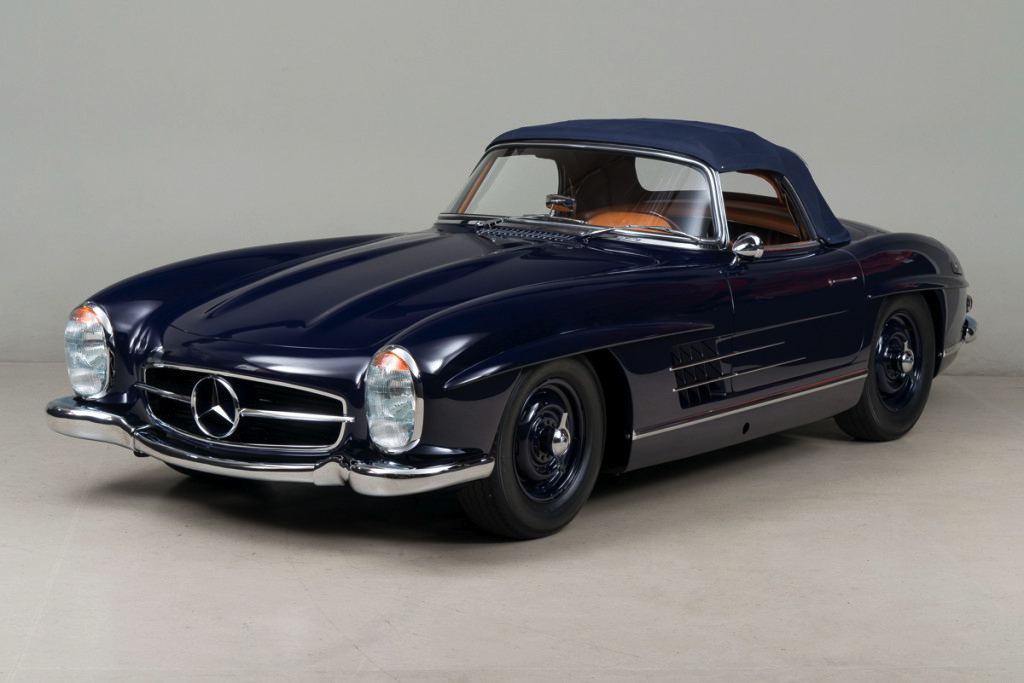 The color scheme also extends to the soft top as well as the hard top of this 300 SL convertible. But, looking through the gallery, it looks better with its hard top on. The interior of the 1961 Mercedes-Benz 300 SL was also enhanced as chrome and leather were added. It also features a wooden steering wheel and superb-looking carpets. An air conditioning unit may have also been added as hinted at a vent sticking out under its dashboard.
The history of the 1961 Mercedes-Benz 300 SL was not released by Canepa, so classic luxury car enthusiasts should be contented with what they see on the gallery for the moment.