Peter Parcon
June 12, 2015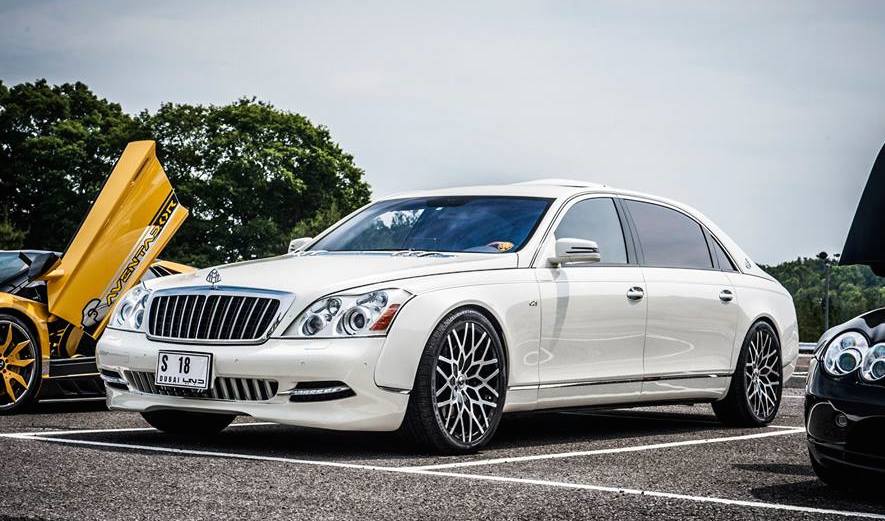 While the original Mercedes-Benz Maybach was not the success the luxury vehicle manufacturer would have wanted it to be, it was still a rather impressive luxury limousine. Some industry watcher may even consider it an imposing figure in the luxury vehicle market.
The Mercedes-Benz Maybach 62 S is already an impressive-looking vehicle since it tops this generation of the luxury limousine of Mercedes-Benz. Despite this, it was still given an upgrade by a Japan-based tuning company, as shown on a report from motorward.com
The idiosyncrasies of Office-K can easily complement the peculiarities of the Maybach 62 S, making the tuner and luxury limousine a match nearly made in heaven. Even as some industry watchers regard these eccentricities trendy, others may find them coarse and dreadful. One good example is the wheels given to the Maybach, which appear quite peculiar to have on a luxury vehicle.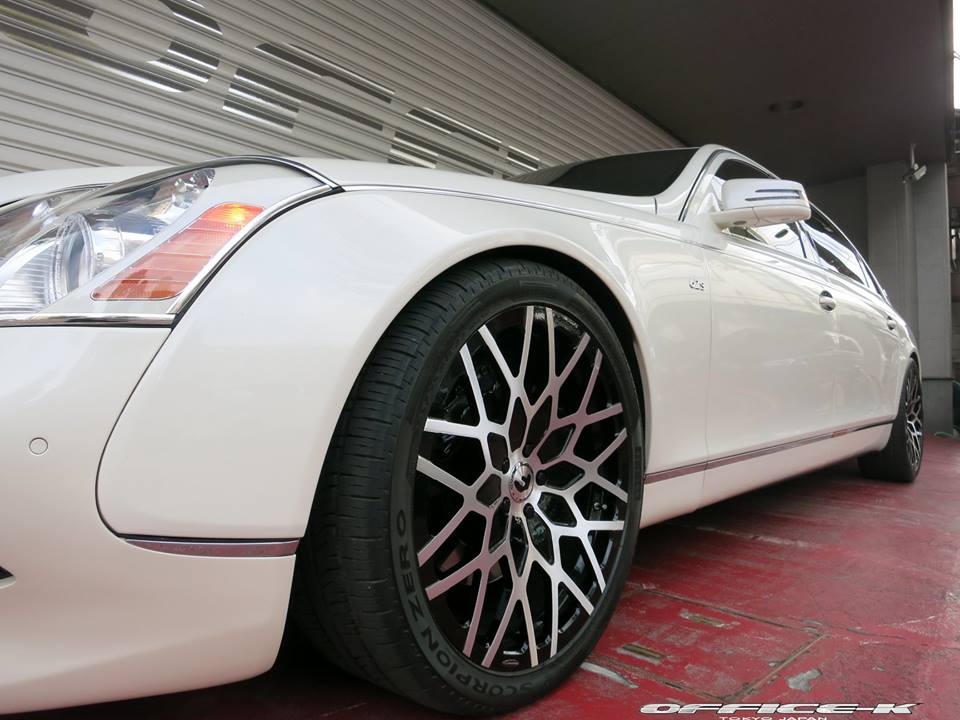 The wheels in question are actually NIDDO-M 22-inch Forgiato rims featuring a unique finish complementing the pearl white color of the tuned Mercedes-Benz Maybach 62 S. It may be necessary for a re-spray to be given to the luxury vehicle due the custom body used by Office K. The body kit also does not appear to reflect the true character of the luxury vehicle.
The Office-K tuned Mercedes-Benz Maybach 62 S was also given an updated set of 2010 model door mirrors and custom headlights. The suspension of the luxury limousine from Mercedes-Benz was also lowered, which may have confounded some industry watchers since the vehicle was designed to offer a comfortable ride to its passengers.