Giancarlo Perlas
February 8, 2015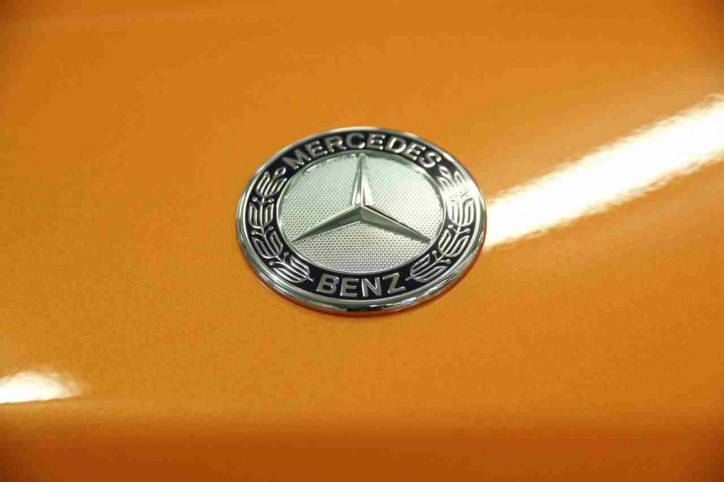 It really pays off to be a part of the world's leading automotive group. Daimler AG recently announced through its website that each of its employees will be receiving a fat April paycheck.
Wilfried Porth, Board Member for Human Relations and Director of Labor Relations in Mercedes-Benz Vans, said that the bonus would serve as a reward to their employees for making 2014 the best year in Daimler's history. It should be noted that the last financial year marked the highest sales of the group, primarily thanks to its Mercedes-Benz brand.
According to the company, it will be giving away EUR 4,350 as a record-bonus. Around 135,000 qualifying tariff-scale employees will be receiving the money by the fourth month of this year. So far, the amount is the highest profit-sharing bonus in the company's history.
Michael Brecht, Chairman of Daimler's General Works Council, stated that the bonus is the company's way of expressing its gratitude, recognition and motivation to its hardworking employees.
In another report published in the Media Room of Daimler, the group revealed that its unit sales in the 2014 fiscal year equaled to 2.5 million vehicles, which was 8 percent up from its previous year. This drove its revenue up by 10 percent to EUR 129.9 billion. Its 2013 revenue was listed as EUR 118 billion.
On the other hand, the group's Earnings Before Interest & Tax (EBIT) in 2014 was EUR 10.1 billion compared to 2013's EUR 10.8 billion. Net profit for the 2014 fiscal year was only EUR 7.3 billion though. That was lower than the EUR 8.7 billion it acquired in 2013. However, the higher amount displayed in that period was heavily influenced by the sale of the Airbus shares of Daimler.