Giancarlo Perlas
December 12, 2014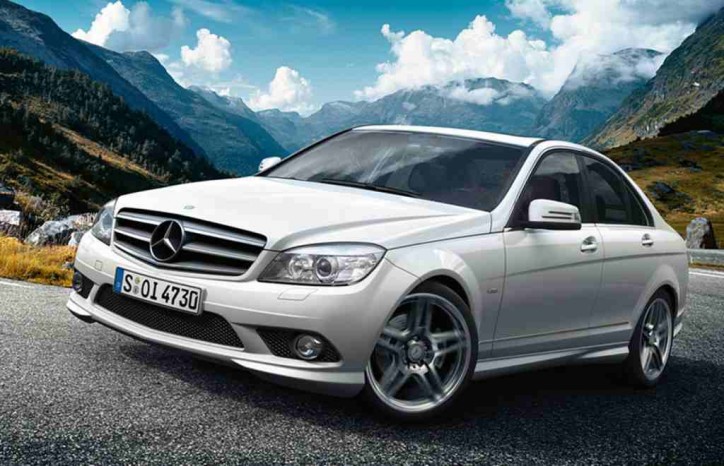 Awards are stuff that Mercedes-Benz is no longer a stranger of. Being the very definition of excellence in almost all of its products, it is not surprising anymore when it bags new distinctions from award-giving bodies.
Recently, the Mercedes-Benz C-Class sedan, particularly the C200 model, gained another award that gives it the bragging rights against it rivals. The car was crowned as the 2014 Drive Car of the Year.
Drive is one of Australia's leading car portals. According to Sydney Morning Herald, the Drive Car of the Year is known as among the most-comprehensive, consumer-focused automotive awards in Australia. The evaluation of the contenders was done by six expert road-test judges.
It should be noted that the Mercedes-Benz C-Class was the only car to get the award twice in a row from the body. Based from the source, prior to the C200's triumph this year, the C250 CDI won the hearts of the  judges back in 2011.
The report stated that the C200 gained the favor of the judges due to its brilliant overall tuning, impressive driving dynamics, fuel efficiency, and high-quality safety features.
The Mercedes-Benz C-Class is Also the Best Luxury Car under $80,000
In addition to the 2014 Car of the Year recognition, the Mercedes-Benz C200 got the award for the Best Luxury Car under $80,000 as well. The luxury auto's starting price is $60,900 in Australia, including tariffs. The most affordable in its variants is the C200.
Comments of Judges About the C200
Here are some of the judges' impression with the Mercedes-Benz C-Class:
"The C200 asks the question why you need to spend any more on a luxury car," said Andrew Maclean, Drive National Editor.
"It looks every cent like a premium car. The C200 is a generation ahead of its rivals for refinement," remarked Stephen Ottley, Deputy Editor of Drive.
"With automated emergency braking fitted across the range, the C200 sets the standard for safety in its class," claimed the safety expert Robert McDonald.