Giancarlo Perlas
December 11, 2014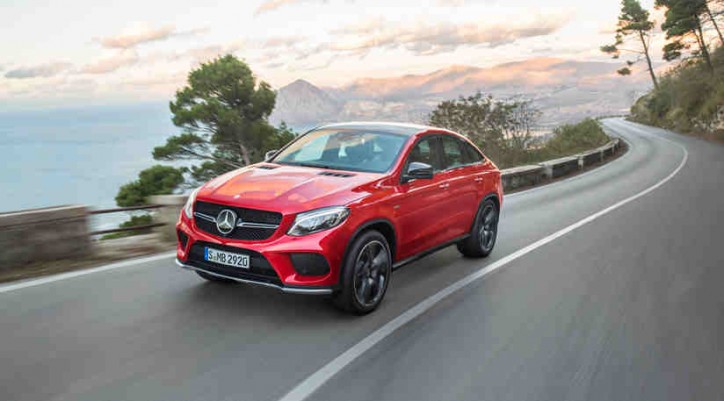 The Mercedes-Benz GLE Coupe has finally shed all its camouflage. Recently, its manufacturer finally revealed the official photos of the SUV.
As hinted by the spy photos that have been circulating previously, the Mercedes-Benz GLE Coupe is more like a facelifted version of the ML with just a new name. It should be noticed also that some of the styling upgrades in the SUV were adopted from the S-Class Coupe.
According to Car magazine, there were three confirmed models of the Mercedes-Benz GLE Coupe. The initial models of the SUV will be the GLE 350d, GLE400 and the GLE 450 AMG Sport, said the source.
All the models will be equipped with 3.0-liter V6 biturbo engines. First, the GLE 350d variant will be using diesel to produce 255 bhp and 457 lb-ft of torque. Second, the GLE 400 will be powered by petrol to give off 329 bhp and 354 lb-ft of torque. Third, the GLE 450 AMG will utilize petrol as well to create an output of 362 bhp and 384 lb-ft of torque. Be reminded that the last model mentioned will be from the AMG Sport lineup, so expect a more powerful full-blown AMG model later.
The models will be available in four-wheel drive. Then, the power of each will be distributed through the three-pointed star's new 9G-Tronic nine-speed automatic gearbox.
As for the interior, buyers can choose full high-end leather trims for the surfaces of the SUV's cabin. An option with the combination of leather and wood panels can be selected too based from the official photos.
Without further ado, here are the official photos of the new Mercedes GLE Coupe: