Peter Parcon
October 17, 2014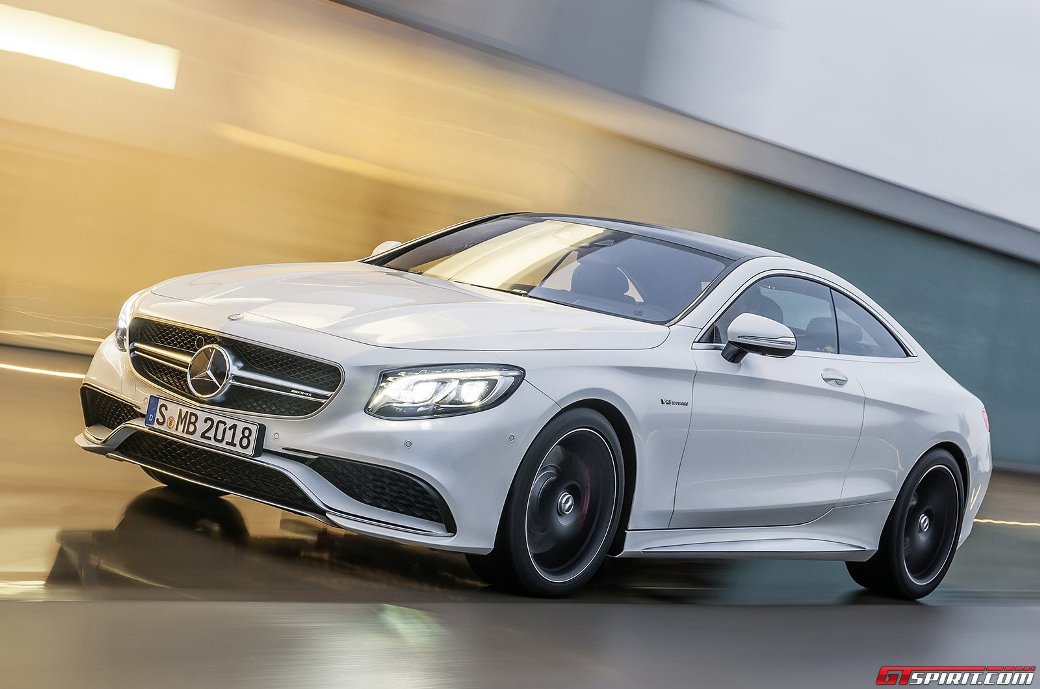 An online configurator was made available for the Mercedes-Benz S-Class Coupe in the United States. Although the configurator is currently limited to S-Class variants heading into the US market, it allows potential buyers an insight on the specifications offered by the luxury vehicle. It basically facilities reviewing the features offered by the luxury vehicle.
Among the luxury vehicle models included in the configurator are the S63 AMG 4Matic Coupe and S550 4Matic Coupe. The standard model of the S63 AMG 4Matic is priced at $160,000. The luxury vehicle features a twin-turbo 5.5-liter V8 engine offering 577HP of power along with a torque of 664 lb-ft. The power output of the S63 is impressive when it is compared to the CL63 AMG, which is 40HP lower than the power offered y the S63 AMG 4Matic Coupe. The engines of the S63 AMG are combined with a Speedshift automatic transmission system.
On the other hand the S550 4Matic Coupe is priced at $119,000. It comes with a twin turbo 4.7-liter V8 engine offering 449HP of power and 516 lb-ft of torque.
Aside from the basic features offered for the Mercedes-Benz S-Class Coupe, buyers can also include a number of add-ons to enhance their luxury vehicles. Among the optional add-ons are the ceramic brakes designed for the S63 AMG, which costs $8,950 as well as a Sports Package for the S550, which costs $5,900. The Premium Package that features massaging seats and HUD costs $3,500. Heaters can also be added for the armrests, rear seats, steering wheel and door panels for $1,990 under the Warmth and Comfort Package. The two models of the vehicle can also use the Driver Assistance Package at a price tag of $2,800.
Since additional information about the Mercedes-Benz S-Class Coupe has yet to be unveiled, the configurator can be used in determining the price of these luxury vehicles from Mercedes-Benz.