Ryan Joseph Ramos
September 30, 2014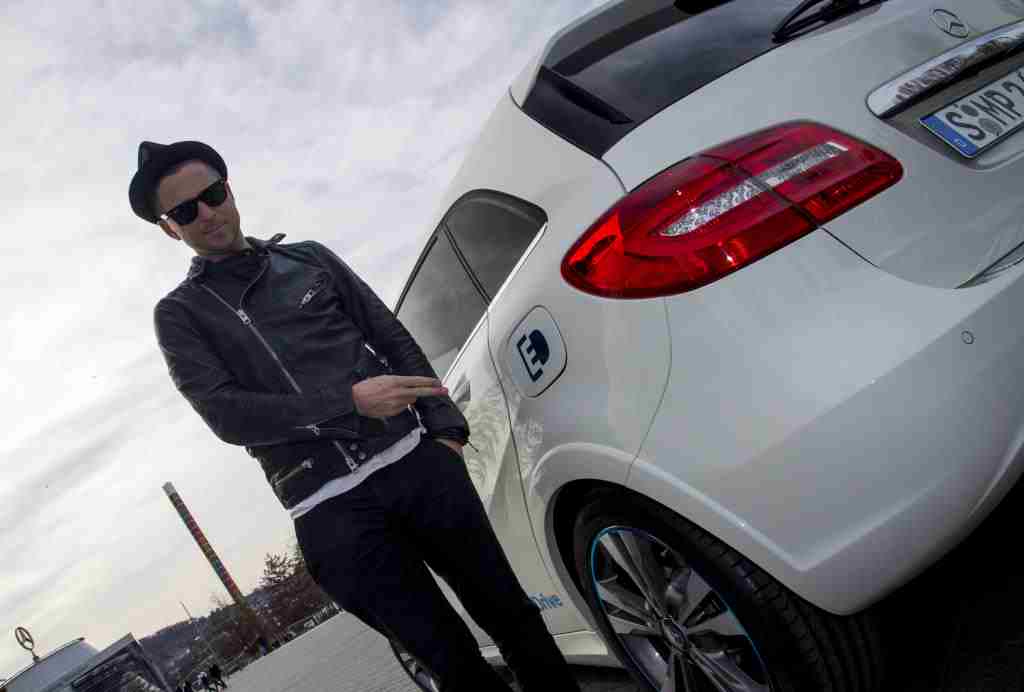 The newest Mercedes-Benz brand ambassador isn't a race car driver or a movie star; instead, it's Ryan Tedder, frontman for the American pop rock band OneRepublic.
This partnership will be highlighted by the world premiere of the Mercedes-Benz B-Class on the first of October, at the Mondial de l'Automobile motor show in Paris. Incidentally, the B-Class is also featured on the music video for OneRepublic's new song titled 'I Lived', a song which the band will perform at an event called Mercedes-Benz Media Night in Paris. The song will also be used for a variety of advertising materials for the B-Class.
Mercedes-Benz Cars marketing exec Dr Jens Thiemer had high praise for Tedder and OneRepublic. "Like our brand he stands for passionate creativity and dynamism, unmistakeable style and worldwide success," said Dr Thiemer.
OneRepublic started out in 2002 and is known for such hits as 'Apologize' (the breakout hit initially released through MySpace), 'Counting Stars', and 'Good Life'.
Tedder, as well as OneRepublic, hails from Colorado. According to the band's frontman, the fact that Colorado is gearing up to be America's greenest state also figures in their involvement and why the B-Class in particular was chosen.
"The B-Class electric car is a massive step in that direction," said Tedder. "The B Class was the only car we would have put in that scene."
You can check out the music video for 'I Lived' below:
The video, of course, was shot in Colorado. More specifically, at the Red Rocks Amphitheatre. It shows a 16-year old's struggle with cystic fibrosis and how he overcomes this adversity.