Giancarlo Perlas
August 16, 2014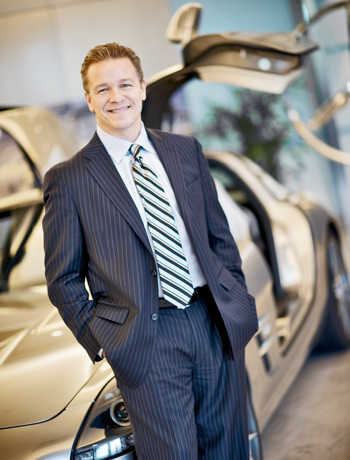 Mercedes-Benz is no doubt a leader when it comes to luxury vehicle innovation, and design. It keeps itself up-to-date or even one step ahead yearly when it comes to engine performance and technological advancements. This year alone marked the introduction of the new S-Class, C-Class, and CLS, among others. The last half of the year will also see new milestones of the German brand brought about by the new Mercedes GLA and the much-anticipated AMG GT.
However, Steve Cannon, the CEO of Mercedes-Benz USA, believes there is still room for more improvement with the brand. USA Today revealed that he asked all the Mercedes dealers in the U.S. to send their staffs to a three-day "immersion program" in Alabama.
The aim of the activity is to familiarize them with the plant of the company in the U.S. Then, the event would let the personnel drive the cars on and off-road to give them an actual feel of the performance of the vehicles in varying road conditions. Moreover, they would be lectured on the brand's prestigious history and heritage.
Cannon said he wanted the dealers in his territory to raise their game. He explained that a thorough knowledge and the familiarity in the story of the brand would definitely help their sales people improve their performances, and ultimately, rise in the competition.
The Mercedes USA CEO noted that the U.S. economy is going strong nowadays. So, he is looking to take advantage of its upswing to sell more units of the three-pointed star marque.