Giancarlo Perlas
August 17, 2014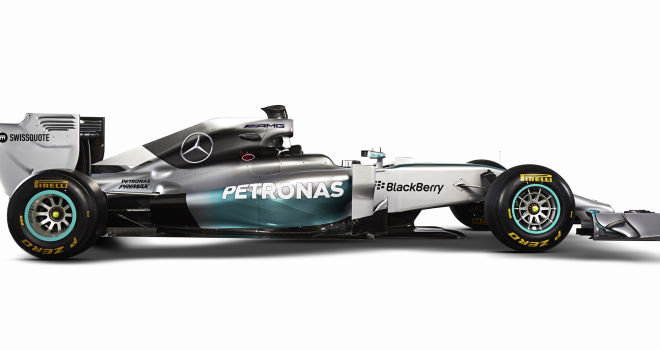 There are reports right now saying that Mercedes AMG Petronas is planning to implement team orders in the following races this season. Of course, this matter did not sit well with a lot of Formula One fans.
In the beginning of August, Grandprix.com posted an article about an interview with Dr. Dieter Zetsche, wherein the Daimler boss clarified that there would be no team orders for their F1 drivers, unless they are facing an emergency situation. He did not explain though what they consider to be an "emergency situation." However, he said he expects his drivers to avoid impeding each other with varying strategies. For instance, when going for two stops instead of three stops, he added.
According to the UK and Ireland-based portal of Yahoo! Sport, the people composing the F1 team of Mercedes stated they were surprised to learn that there is an expectation for the group to implement team orders as the 2014 season nears its close. The aim of the decision is to prevent the title rivalry of Lewis Hamilton and Nico Rosberg from getting out of hand pointed out the source.
Paddy Lowe, in particular, expressed his dismay over the news. He recalled that they have been heavily criticized during the start of the season for not implementing team orders. But everything stopped when it produced good results. He went on to note that Formula One is about racing. It's what is expected from their drivers.
A few agree that team orders are needed to contain the rivalry of Hamilton and Rosberg. But most fans in forums and the social media went berserk over the subject of an impending implementation of team orders for Mercedes. Similar to Lowe's sentiment, majority of them commented that team orders would defeat the real purpose of racing in F1. Hamilton fans also speculated that such would favor Rosberg, instead of promoting equal opportunity for both Mercedes drivers to compete for the world title.