Giancarlo Perlas
April 1, 2014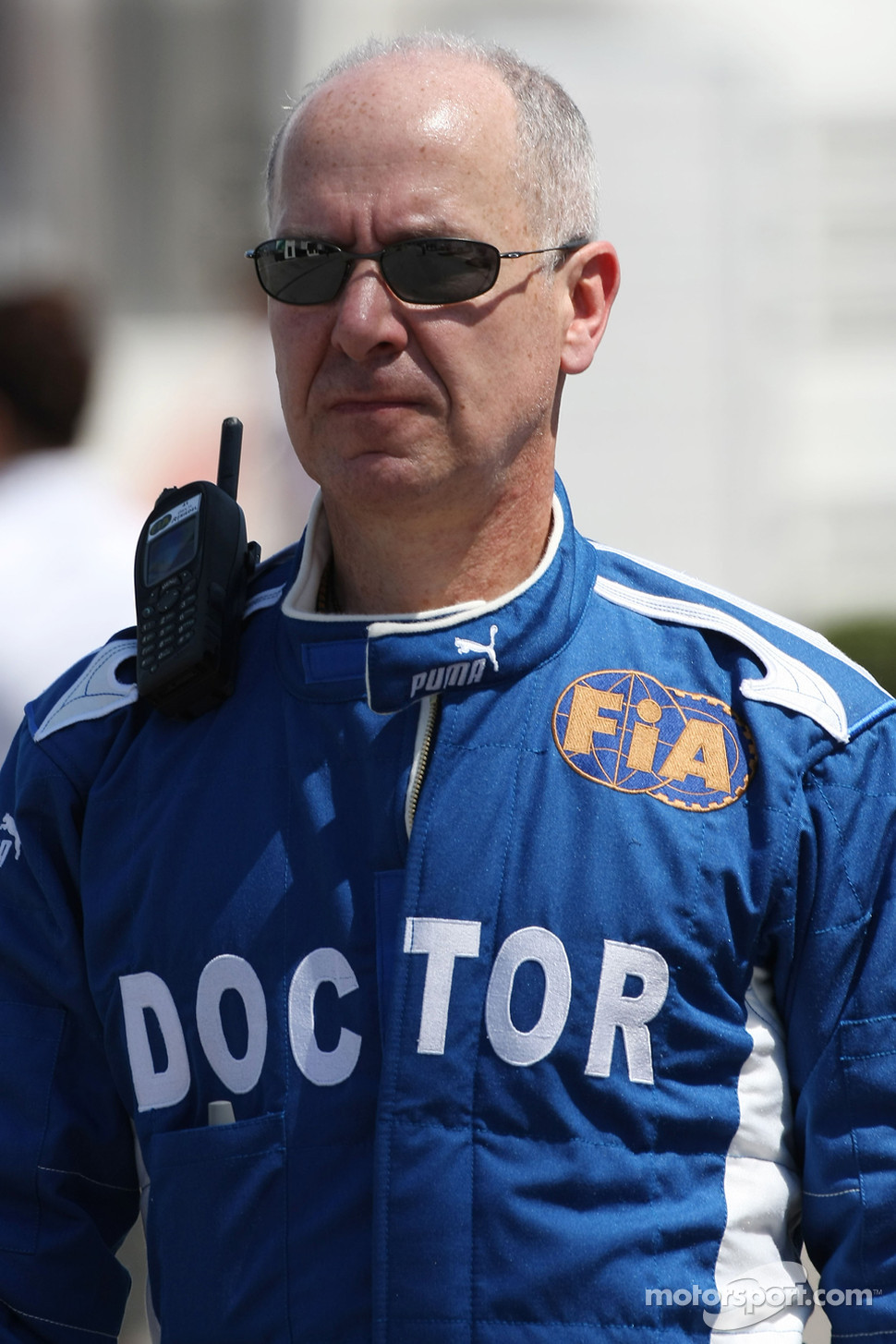 Months after the skiing accident that left Michael Schumacher seriously injured, an event which also left doctors with no choice but to get him into a medically induced coma; he is still lying in a hospital bed with no sign of interaction with the outside world.
As a Schumacher fan since childhood, I am among the persons who are keeping track of his recovery. So, when a series of reports saying that the F1 legend is showing a little improvement, I saw it as a sign of hope for him and his family.
However, as weeks passed, very little report seems to be coming out in the public anymore. This led some fans to assume that the doctors no longer have good news to share about his condition, or that developments are no longer continuous. His manager does not appear frequently to give updates on his client and friend's condition too.
Dr. Gary Hartstein, a former F1 doctor, strongly stated in his blog that fans and people close to Schumacher should "prepare for the worst." He explained that the longer it took for the multi-time champ to wake up, the less likely that he will recover.
Quoting his statement in his post, he commented, "And whereas I worried more than a bit about what was going to happen when and if really bad news got announced, I've realised that perhaps the lack of status updates has given us all a chance to move on a bit, to process what's happening, and to start to… detach."
Hartstein further said that persons which are in a persistent/permanent vegetative state has just months or few years to count depending on a variety of factors. Usually, patients under a coma experience respiratory or urinary infections, which eventually leads their body to fail.
While Hartstein's prognosis cannot be ignored due to his expertise on the matter, we still pray that Michael Schumacher will overcome his greatest trial to date.