Giancarlo Perlas
January 22, 2014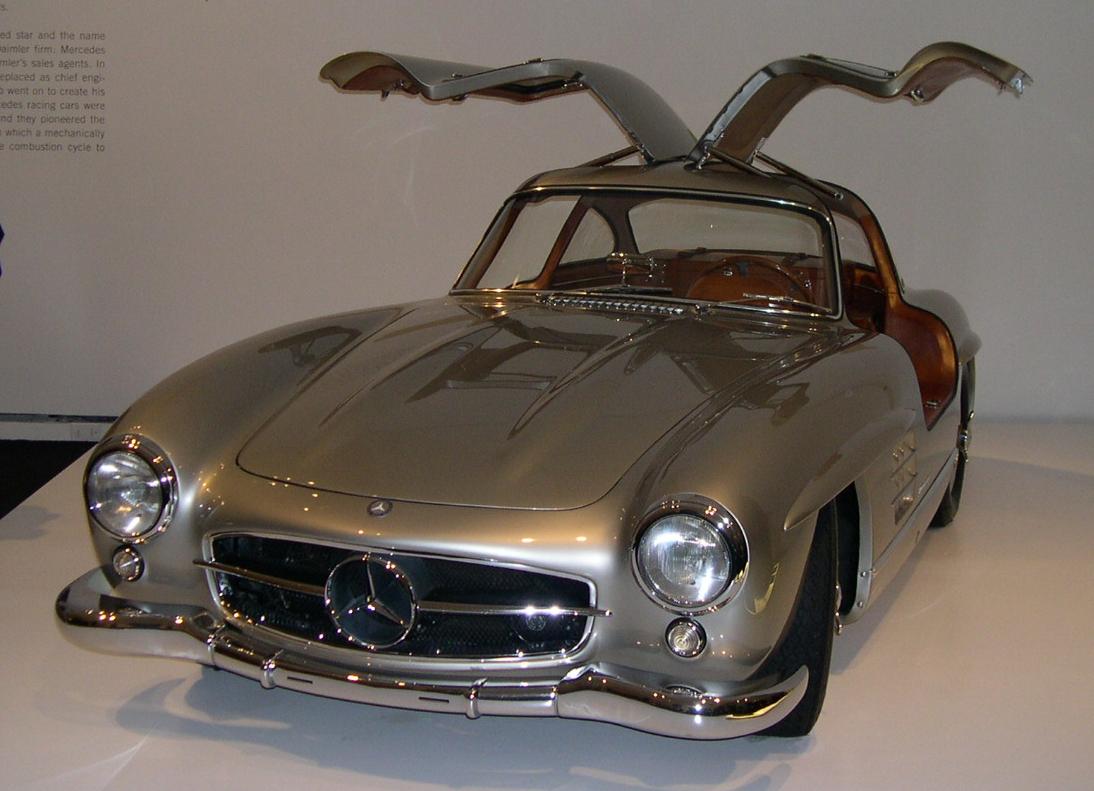 The Mercedes 300 SL Gullwing appears to be still among the hottest cars for collectors presently. This was shown in a series of auctions recently held in Arizona.
According to AZCentral's coverage of the series of auctions conducted in the State of Arizona, the Mercedes 300 SL Gullwing was among the cars that attracted a lot of attention from bidders. Reportedly, seven of the vintage Mercedes 300 SL Gullwings and roadsters offered by Barrett-Jackson Auction Co. sold for more than $1 million each. That included a 1955 Gullwing coupe which fetched a price of around $2.09 million.
Notably, the racing legend Stirling Moss drove the Gullwing all over the auction area last Saturday.
Another unrestored 1955 Mercedes 300 SL Gullwing even sold for $1.89 million at Gooding & Co. which surprised many local collectors like Kevin Cornish.
Other cars that were selling hot during the event were vintage Ferraris and Corvettes said the post. The event was graced by Plymouth muscle cars, Shelby Cobras, Camaros and Mustangs too.
The car which set a record-breaking sale during the event was the 1958 Ferrari 250 GT California LWB Spider. RM Auctions was able to sell the car for the amount of $8.8 million. Gooding & Co. also sold a similar 1958 Ferrari 250 GT LWB Spider last year for $8.25 million recalled the article.
The second-highest sale of the week went to Gooding & Co.'s sale of a 1958 Ferrari 250 GT Cabriolet for $6.16 million.
Overall, the series of auctions held in the state until Sunday was a huge success. It garnered nearly a quarter-billion dollar sales said the report.