Ryan Joseph Ramos
July 22, 2013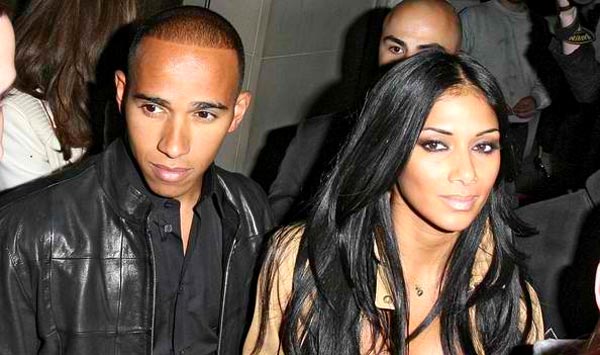 We all knew about the high-profile relationship between Mercedes AMG Petronas F1 driver Lewis Hamilton and Pussycat Doll Nicole Scherzinger. Well, the couple split up last month, making it their third break-up. Now, Lewis tweets about how you should do your best to hold on to your special someone.
If you've found that special someone, don't EVER let them go no matter what!! Nothing in this world is more important…

— Lewis Hamilton (@LewisHamilton) July 19, 2013
This comes on the heels of Ms. Scherzinger being quoted by The Sun as feeling lonely following the split. She says she has no family nor friends save for her publicist in London, although working so much helps. Scherzinger is a judge for the show X Factor UK.
She also said she wanted to get a 'proper place' in the UK soon. She was also spotted on a night-out with fellow celebrity Miley Cyrus the past weekend.
Maybe professing that she's lonely triggered Hamilton's sentimental mood and momentarily pined for his ex-girlfriend of almost 6 years. We can only hope that this serves as a motivator for the struggling F1 driver.
Hamilton managed to take 3 pole positions out of the 9 races so far this season, although those have not translated to any race wins for the Brit. The Hungarian GP is up next on the calendar, and we hope Lewis is ready to compete for next weekend's race.