Peter Parcon
July 18, 2013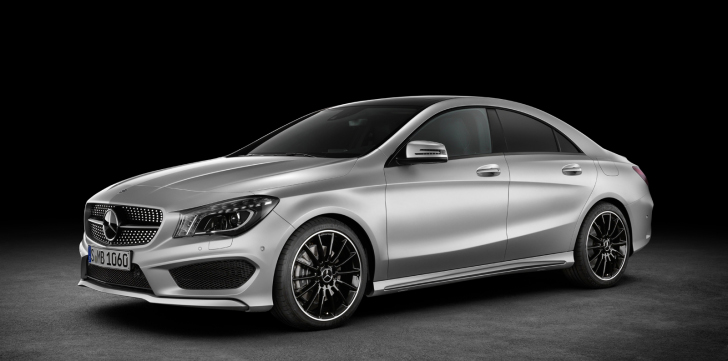 The next-generation Mercedes-Benz CLA compact car may be manufactured at the factory in Mexico that is operated by Nissan by 2018. This was revealed recently by Daimler Chairman Dieter Zetsche. Mercedes-Benz has a joint venture with the Japanese automaker.
Zetsche added that the decision in manufacturing the compact car will be finalized early next year.
Reports had indicated that the production of the CLAs will be moved from Hungary to Mexico to guard against fluctuations in currency. The CLA is expected to be the volume model of the company for the US market, which makes moving production of the vehicle to North America practical.
The plant will be expanded by Nissan for the assembly of Mercedes-Benz vehicles. The expansion of the plant may also result to a derivative of the CLA using the Infiniti brand.
It may also be possible for the luxury vehicle manufacturer to move production of its GLA model to Mexico. The front-wheel-drive platform used on the CLA is also used on the GLA crossover, the A-Class hatchback and the B-Class hatchback.