Giancarlo Perlas
June 7, 2013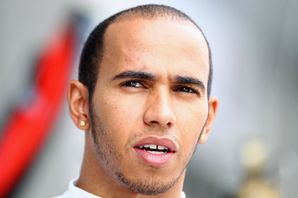 After an amazing run in the Monaco Grand Prix with Nico Rosberg bagging the victory, Lewis Hamilton believes that the Mercedes Team can do it again in the Canadian circuit.
BBC Sport pointed out that Rosberg only won the Monaco race because he was able to control the pace. However, with the track in Canada, wherein overtaking is easier, it will be hard to get on top of the other teams.
Despite the view of BBC, Hamilton said that based on their improvements lately, especially with the tyres, they will be able to overcome the track in Canada.
According to the news source, Hamilton actually won three races in Canada. These were during 2007, 2010 and 2012. So, there is also a strong likelihood that he will deliver a victory again for his team.
But based on Hamilton's interviews before the Monaco race, he admitted that he is still struggling with his Mercedes car because he was so much used to his McLaren car which he has driven for many years.