Giancarlo Perlas
May 20, 2013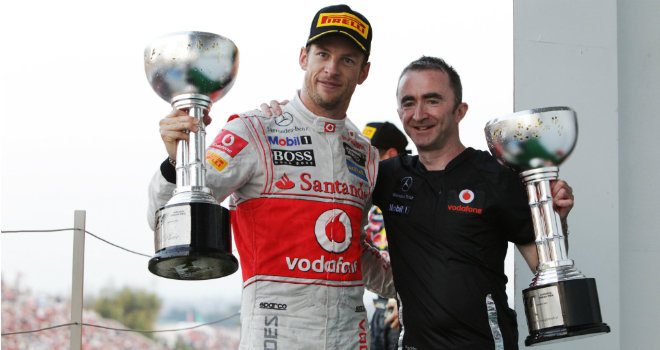 Finally, all is set for Paddy Lowe to join the F1 team of Mercedes-Benz.
In a recent report by BBC Sport, the McLaren technical director has been granted an early release by his team. That means, he will start his new job at Mercedes in June 3 this year which is 6 months earlier than what was anticipated by everyone.
In a statement by Mercedes, Lowe will work hand-in-hand with the team principal, Ross Brawn. The company also explained that Brawn will resume all his work with the sporting and technical matters to clear out the speculations that Lowe might be replacing him.