Peter Parcon
April 21, 2013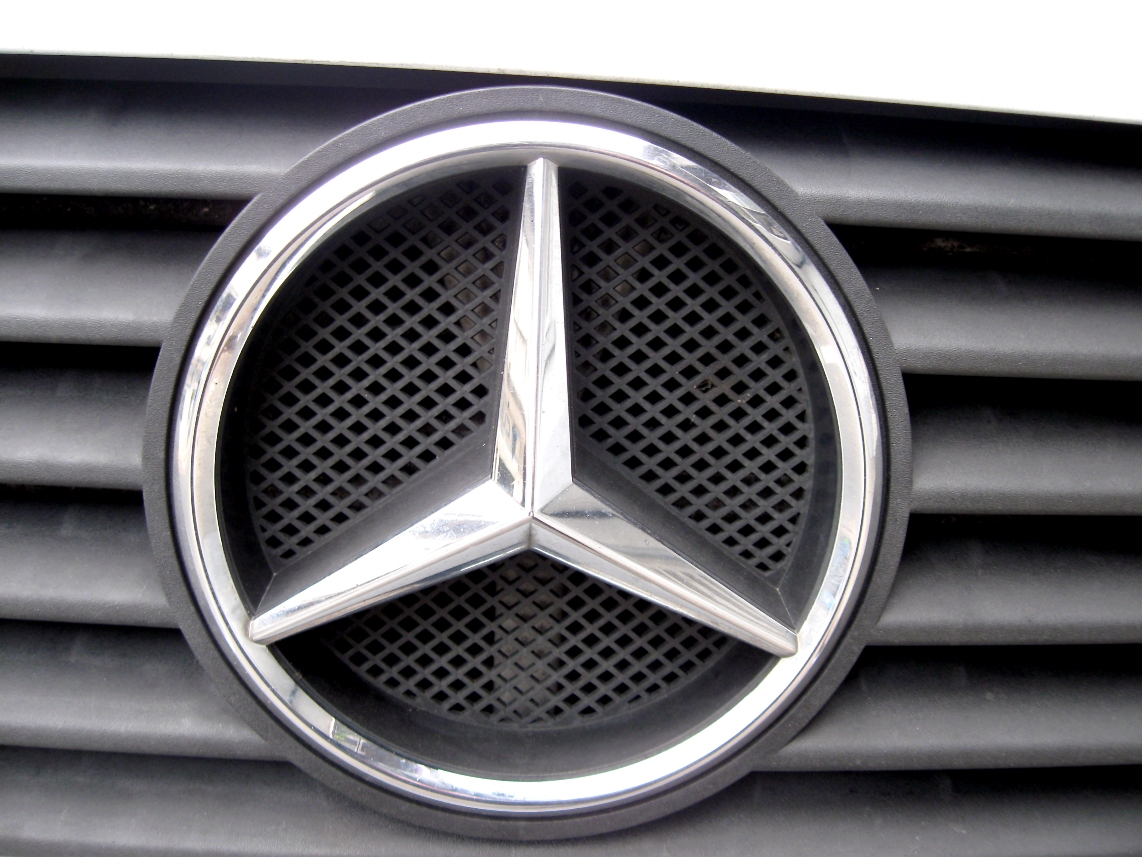 The Indian market will see the entry of three new Mercedes-Benz models within the next few months.
The upcoming models are part of the aggressive push of the luxury car manufacturer in India as it aims to attain a double-digit growth for the present financial year in the country. In addition, the company also aims to add more dealers in India.
Mercedes-Benz India CEO and Managing Director Eberhard H. Kern said that the company is presently focused in a smaller market for a number of its vehicles including the C-Class, E-Class, S-Class models, and the petrol model of the B-Class. Despite this, the company is still leading these market segments.
The latest Mercedes-Benz GL luxury sports utility vehicle will be launched by the company in New Delhi by May 16. Following this launch, the company will also introduce the diesel variant of the B-Class along with the petrol and diesel variants of the A-Class.
Kern indicated that the company is anticipating double-digit growth for this year with its expanded vehicle lineup. This anticipation comes after the company achieved an increase in sales of around 5.3 percent for the first quarter of this year. Overall sales for 2012 also reached around 7,000 units.
Mercedes-Benz is also planning to unveil around thirteen models in the international market by 2020 including ten new models, Kern added.