Giancarlo Perlas
April 20, 2013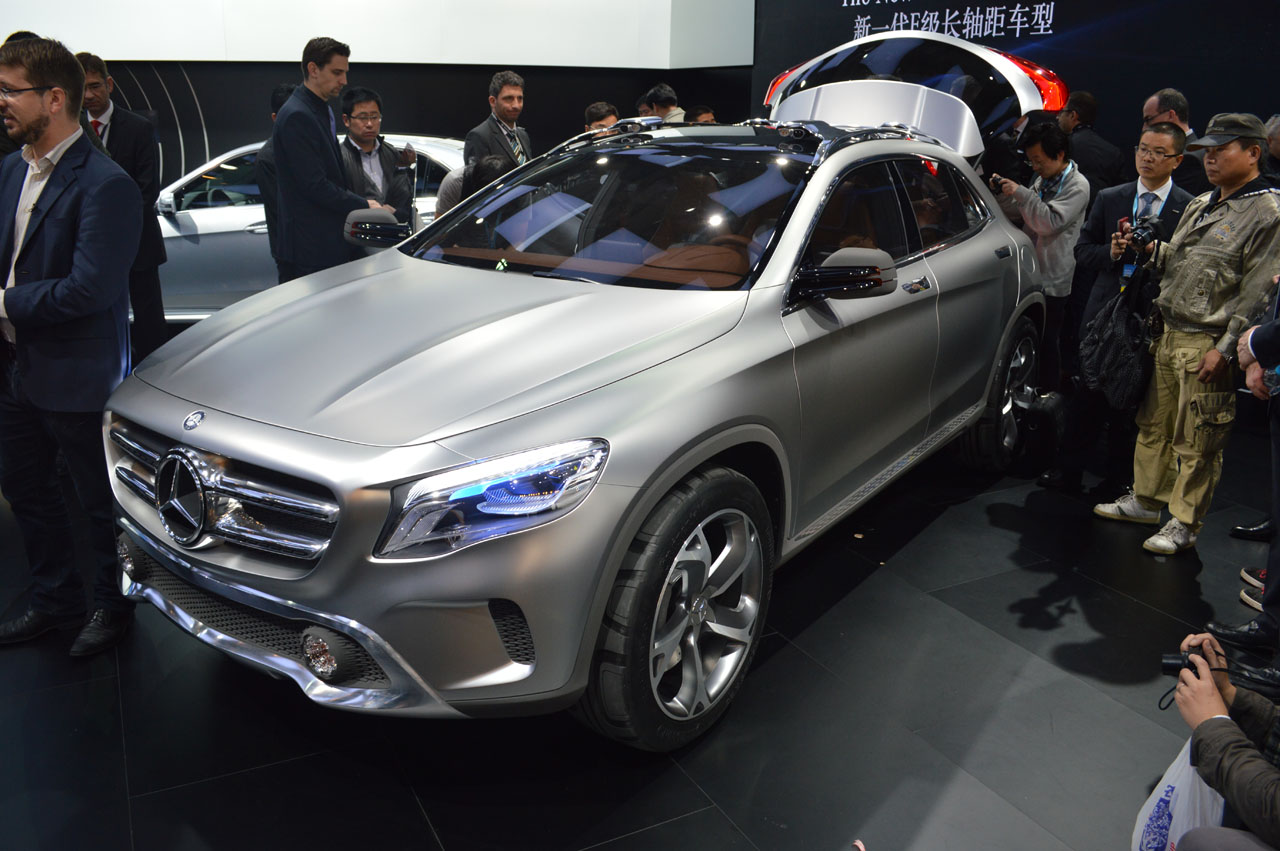 With the more defined interior and exterior plus totally awesome laser headlights, the Mercedes-Benz GLA Concept was an instant hit in the Shanghai Motor Show according to Autoblog.
Recently, people have been amazed on the amazing statement of Mercedes-Benz in terms of style which started with the revolutionary CLA. So, the future definitely looks bright with this new model if its warm welcome in the Motor Show is any indication of its acceptance in the market.
As mentioned in our earlier post one of the noteworthy highlights of the car is its headlights which are engineered to make use of laser technology. The lights do not only illuminate the road better, but they also serve as projectors which work together with the mountable HD cameras on top of the vehicle. It gives off a cool aura as well due to its sparkle effect.
However, critics criticized the new laser headlights as well as the detachable cameras because of their high tendency to be targets for mugging or carjacking. So, they recommended for more security features for the car.
You can check out the other features of this auto in our earlier post.