Ryan Joseph Ramos
March 28, 2013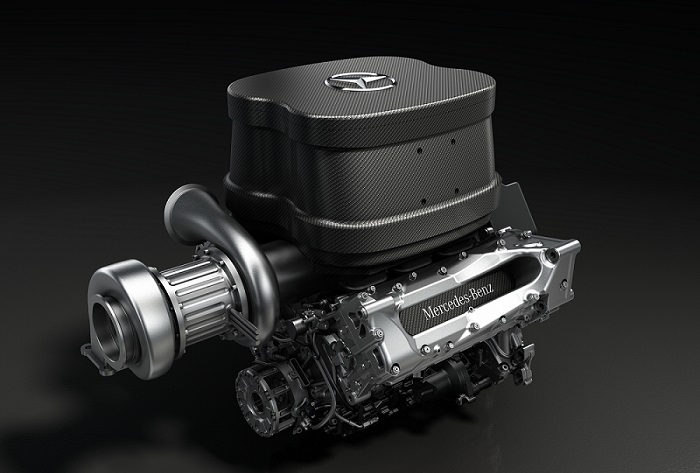 Mercedes-Benz has just signed a long-term agreement with the Sahara Force India team, under which the German automaker will be supplying complete powertrains to the Formula One constructor a complete powertrain, starting in 2014 when new F1 regulations are set to take effect.
What does a complete powertrain entail? To be specific, the agreement is for a complete Power Unit, which includes the internal combustion engine as well as the energy recovery system. It also includes transmission systems and other ancillary systems associated with the powertrain.
"With new powertrain regulations being introduced next year, I can't think of a better partner to work with as Formula One enters a new and exciting era," said Sahara Force India team principal and managing director Dr. Vijay Mallya. "The agreement gives us the long-term stability we require and will enable us to continue our journey towards the front of the Formula One grid."
Mercedes-Benz had been supplying Force India with engines since 2009, a year after the team made its debut under the current name. Incidentally, the team has met with considerable success since making the engine shift. In 2009, the team achieved its first pole position when Giancarlo Fisichella took pole at the 2009 Belgian Grand Prix, and subsequently its first podium finish in the same race when Fisichella finished second.