Ryan Joseph Ramos
March 25, 2013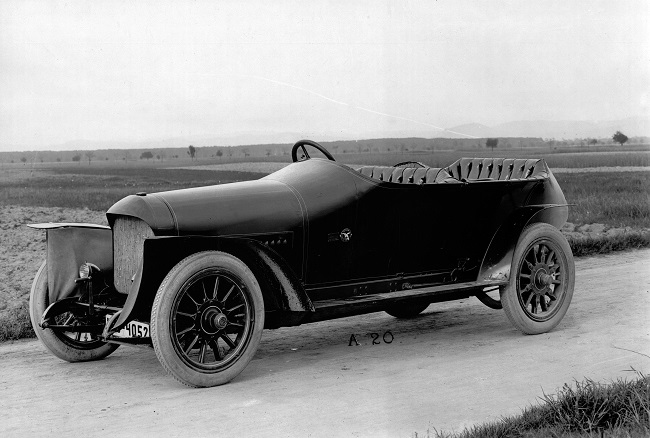 The Goodwood Festival of Speed is just a few months away, which is why it's easy to see all the anticipation for all the amazing classic cars and present-day rides that will be making its way to Chichester. Of course, it's always a special treat to see legendary race cars and classic vehicles, which provide distinct appeal for auto shows like Goodwood.
At the Festival, we'll be seeing rare Mercedes-Benz Classic vehicles like a restored Benz special saloon that was made specifically to be used at the 1910 edition of the Prince Heinrich Tour, something like a precursor to what we now know as the German Grand Prix.
There's also the amazing Chassis 00006 W196 driven by Juan Manuel Fangio on his way to the 1954 F1 title. That's the kind of vehicle you can only expect to see at the top showcases like the Goodwood Festival. You have to wonder how much classic car insurance is needed for that kind of ride, especially if it does eventually fetch record sums via the auction. Aside from the W196, the W154 is also representing Silver Arrow history.
There are over 180,000 guests expected to flock to the Goodwood Festival of Speed, which will be held from July 12 through 14.