Peter Parcon
March 25, 2013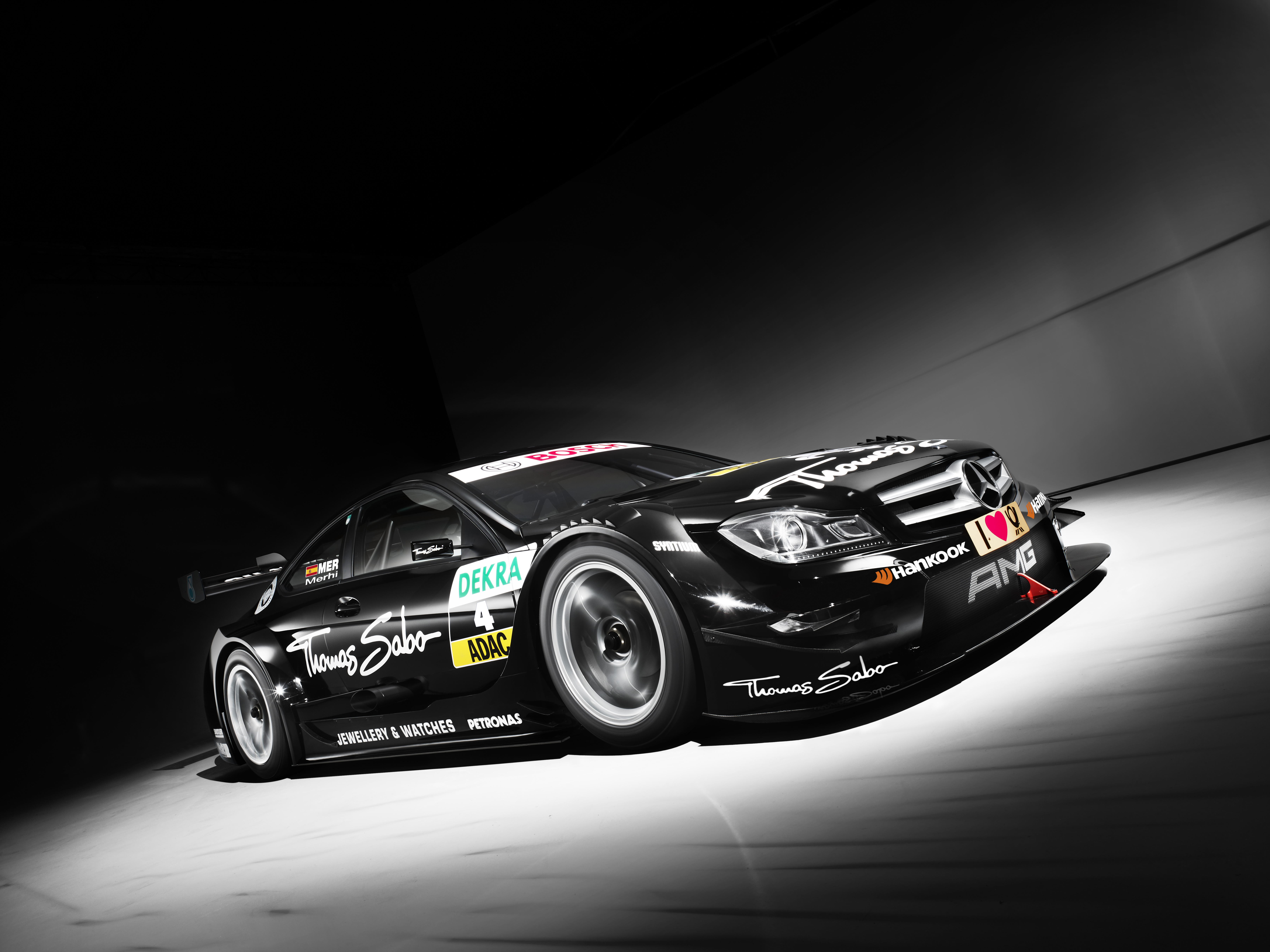 It appears that the lifestyle brand, Thomas Sabo, is set to continue its link with Mercedes-Benz at the most popular touring car series in the world. The company will continue its sponsoring for Mercedes-Benz at the 2013 DTM season, with Robert Merhi at the helm of the Thomas Sabo Mercedes-Benz AMG C-Coupe for the season.
All six Mercedes-Benz AMG C-Coupes will feature the logo of the watch and jewelry brand as Thomas Sabo reinforces its support for the luxury car manufacturer at the DTM, which starts on May 5 at Hockenheim.
Thomas Sabo, which offers numerous watches, jewelry and beauty products, is among the most popular lifestyle brands in the world. It started to sponsor the DTM team of Mercedes-Benz during the 2011 season.
Thomas Sabo is also the personal sponsor of Nico Rosberg, a Formula 1 driver of the Mercedes-Benz AMG Petronas.
The 22-year-old Roberto Merhi will be competing in the second DTM season of his career. He was also a protégé of Mercedes-Benz since 2008 and copped the Formula 3 Euro Series title using a Dallara-Mercedes. The Spaniard expressed his admiration for Thomas Sabo and indicated that he looks forward to competing in Hockenheim on the C-Coupe.
On the other hand, Thomas Sabo indicated that the company is thrilled with its collaborative effort with Mercedes-Benz in motor racing. The company is enthusiastic in promoting young drivers like Roberto Merhi as they compete in the upcoming DTM season carrying the Thomas Sabo brand.
The Mercedes-Benz Motorsport head, Toto Wolff, indicated that the elegant and sporty appearance of the Thomas Sabo Mercedes-Benz AMG C-Coupe will make it popular among DTM fans. He added that the two brands complement each other as they both call to mind distinction and high-quality standards. The luxury car manufacturer is also aiming to extend its cooperation with Thomas Sabo off the track in the coming season.