Ryan Joseph Ramos
March 31, 2013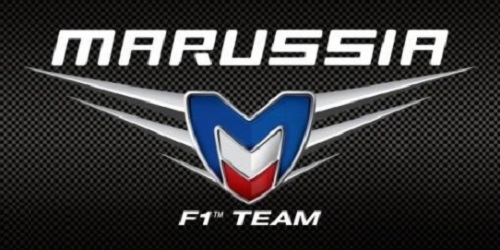 One of the two engine suppliers the Marussia F1 team is considering for the 2014 Formula 1 season is Mercedes-Benz.
At the moment, UK-based Marussia is the only F1 team out of the field of 11 that uses Cosworth engines. The team debuted in the 2012 season. and so far has not scored any championship points, even including the current season.
This is the final season where the F1 cars will employ 2.4-liter V8 engines. Cosworth won't be developing an engine for next year's 1.6-liter turbo V6 format, which will prompt Marussia to go with another engine supplier.
Ferrari is the other supplier Marussia is considering. Force India had already extended its supplier pact with Mercedes just recently, and right now McLaren-Mercedes is still on board.
"We are dealing with both (engine suppliers)," said Marussia CEO Andy Webb, in an interview with Russian site Championat. "We will see what the options will be, and it is clear that the issue of price is also an important factor, because the price of the engines in 2014 will be significantly higher than the current engines." He added that the team hopes to come to a decision within the next four weeks.
Some are speculating that providing newcomer Jules Bianchi with a race seat this season would indicate that the team leans more toward the prancing horse, but it's still up in the air and Mercedes has shown that its engine can help steer teams (even its own) to competitiveness. Mercedes-AMG, Force India-Mercedes, and McLaren-Mercedes are 5th, 6th, and 7th, respectively in the constructors standings after two races.