Giancarlo Perlas
February 3, 2013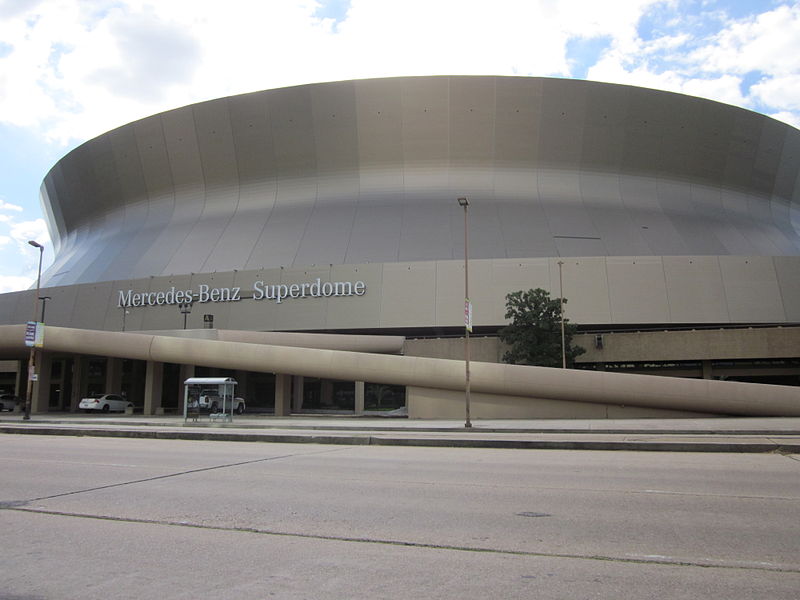 Based on a report by Forbes, one of America's top financial publications, the obvious winner in the 2013 Super Bowl is the Mercedes-Benz brand. This is because the company has its logo and name almost all over the exterior of the structure, especially if you are looking at the aerial view of the Mercedes-Benz Superdome. So, it is almost impossible to miss the name of the German automobile manufacturer when you are shooting video from the outside.
The Superdome was also continuously referenced by the media covering the event by its official name. For instance, you can hear CBS and ESPN mentioning the name of the stadium in its entire coverage of the game.
The business magazine stated that Front Row Marketing Services estimates that Mercedes-Benz will have already received around $6 million to $7 million in value prior to kickoff. This is due to the continuous mention of the Superdome's name and references made by commentators all around the arena.
Mercedes-Benz acquired the rights to brand the Louisiana Superdome for a decade. The contract started in October 2011 and it will run until 2021.