Clarissa
November 17, 2011
Mercedes Passion blog posted some photos of the Mercedes-Benz car that are the official entry for the Los Angeles Design Challenge 2011.
The Mercedes Silver Arrow, reminiscent of the 1930s Silver Arrow with a more futuristic design.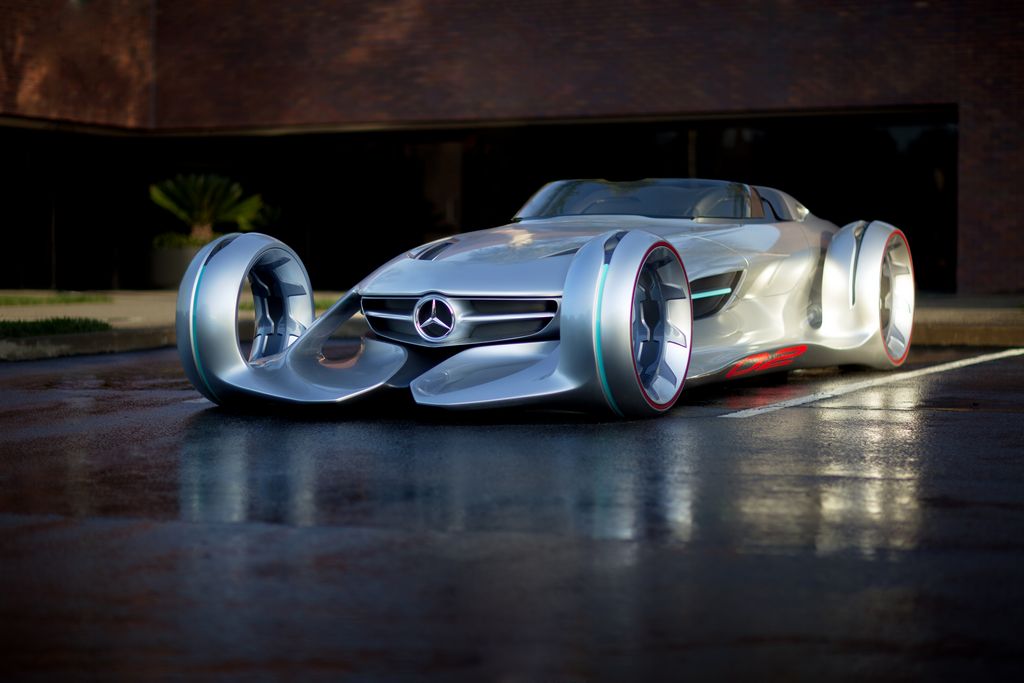 Maybach's Berline, a luxury coach from the 17th century but with gull-wing doors.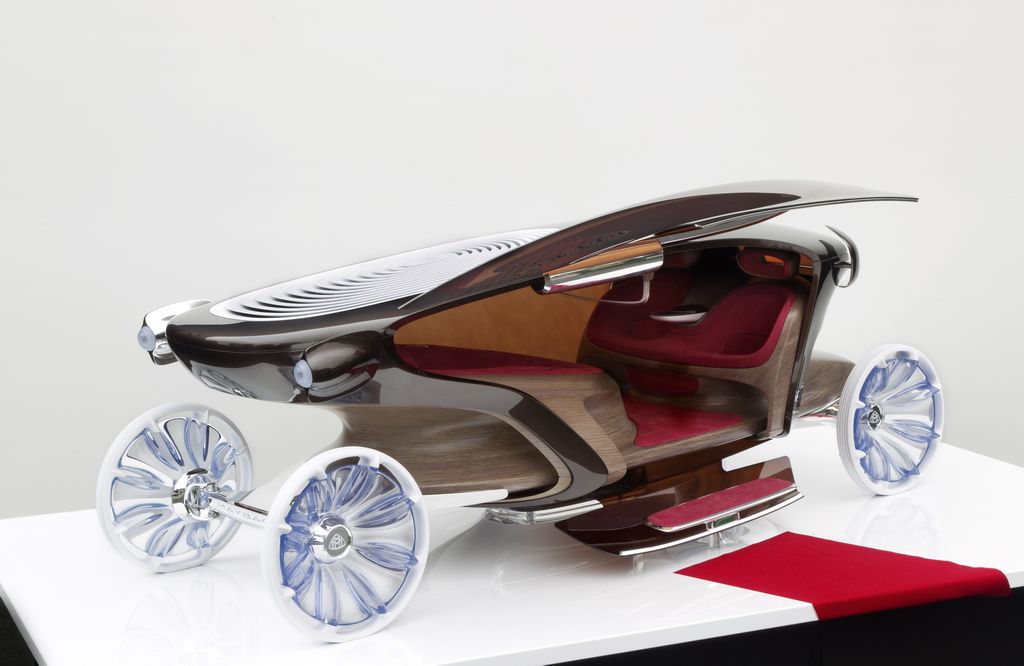 And finally, the 341 smart Parkour, a car that is made to climb in skyscrapers and even fly.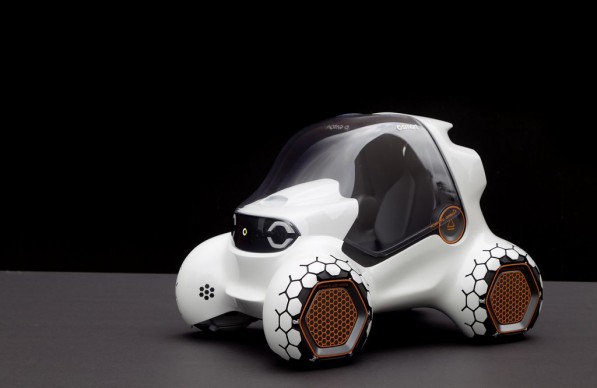 To know more about the Los Angeles Design Challenge and these cars, click here.
Source: Mercedes Passion