Muamer Hodzic
February 13, 2007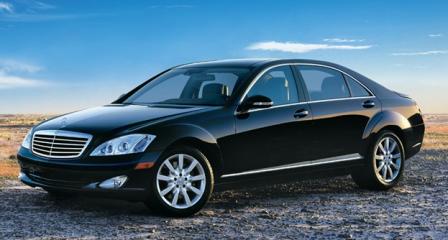 According to the guys over at Forbes, driving a car can tell a lot about an individual and their personality. So what does driving a Mercedes tell others about you. This is what they think:
You want to go to the 21 Club, but not necessarily with somebody else–Mercedes says that in a survey, 76% of S-Class buyers listed "fine dining" as their favorite recreational activity, while only 49% listed "conversations." 57% listed domestic travel, 54% listed foreign travel and 44% listed watching sports on TV.
I think this is common sense, as most Mercedes buyers are wealthy and enjoy activities that others in their class do. Whatever the public thinks and says about Merc drivers, we are not necessarily wealthy, but we know what a good car is and should be.