Muamer Hodzic
February 13, 2007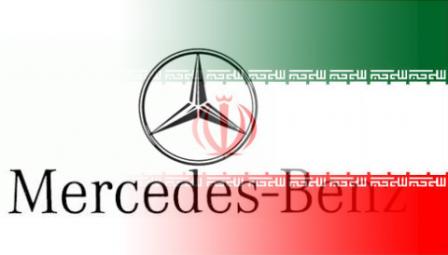 The middle-east conflict currently going on there and the potential one in Iran, is having a huge impact for international companies such as Mercedes-Benz. It seems that the sanctions the US imposed on Iran is having an effect on companies dealing there. According to the Wirtschafts Woche in Germany, DaimlerChrysler intends to divest its majority stake in the company that is its exclusive distributor for Mercedes-Benz vehicles in Iran.
It said DaimlerChrysler would sell its 51 percent stake in marketing group Setareh in the next few weeks.
The pressure from the US administration on American companies was certainly the reason for this. While many of us may not want to admit that DCX is part American, due to different reasons, we have to acknowledge that the so called acquisition merger makes Mercedes-Benz part of the US stakeholders.