Muamer Hodzic
January 31, 2007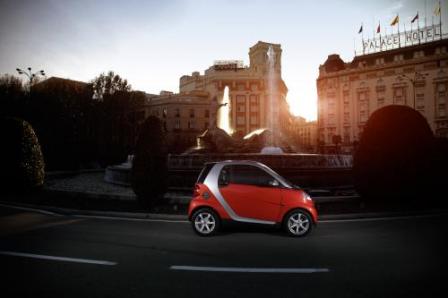 Should an icon like the smart fortwo undergo further development at all? The answer is "yes" – indeed, this is a must. For the new smart fortwo it was important to strike a balance between retaining the strengths of the previous model on the one hand and venturing new ideas on the other hand.
The past ten years have seen great changes to the terms of reference. The more than 770,000 smart fortwo customers influenced the requirements for the successor model. However, so did new legal requirements, especially those for the American market.
The brand, at its youthful age of just eight, also stakes out clear terms of reference for the design. It was important to embody innovation, functionality and joie de vivre – the core values of smart – in the second smart fortwo generation just as these were anchored in the first generation.