Giancarlo Perlas
July 24, 2023
Mercedes-Benz is all set to showcase its commitment to cutting-edge innovation and sustainability at the German International Auto Show (IAA 2023) in Munich this September. In an exciting revelation, the luxury automaker will introduce two game-changing models that promise to reshape the landscape of entry-level offerings in the automotive industry.
A Visionary Electric Concept Sedan
Leading the Mercedes pack is its latest creation, which is a visionary electric concept sedan, that's set to revolutionize the EV market with its class-leading innovation, breathtaking design, and seamless digital experience. With just a tantalizing teaser image released, the upcoming compact electric marvel is also geared up to redefine the entry-level segment of the brand.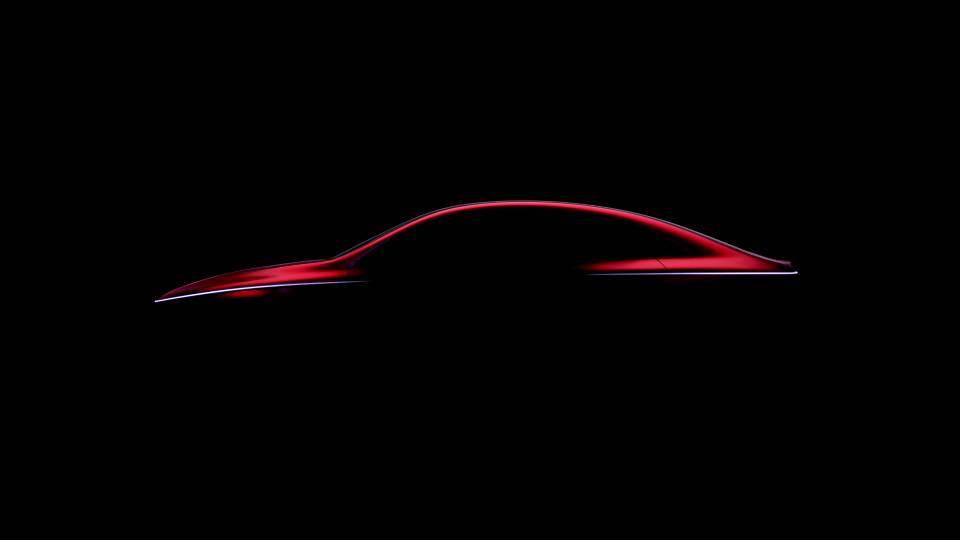 Unveiling the potential of sustainable mobility, Mercedes has ensured that the forthcoming concept car will captivate enthusiasts with extensive LED lighting elements that transcend the conventional boundaries of automotive design.
Eco-Friendly Adaptability with the MMA Platform
Going beyond pure electric capability, the production version of the electric concept sedan is rumored to be based on the highly versatile MMA platform. This architecture will enable the car to accommodate both all-electric and combustion powertrains, making it a step towards Mercedes' vision of a simplified compact model range.
Amidst questions about the brand's focus on premium vehicles, Mercedes CEO, Olla Kallenius, remains confident that this electrified entry-level offering will find its place in the hearts of discerning customers.
Unveiling the E-Class All-Terrain
Not stopping there, Mercedes-Benz has yet another revelation up its sleeve in the form of the next-generation E-Class All-Terrain. Building upon the success of the E-Class Estate model, this rugged yet refined beauty adds extra ride height and off-roady design cues.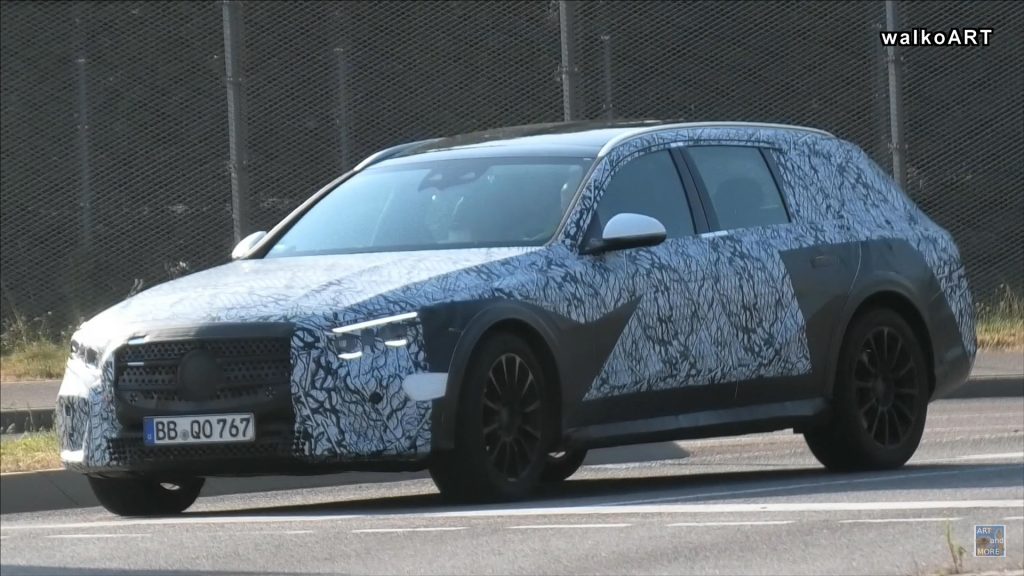 Armed with cutting-edge technology, the E-Class All-Terrain is geared to take on challenging off-road trails with ease. Combining the elegance of the E-Class range with go-anywhere capabilities, this model is sure to drum up plenty of hype.
Final Thoughts
Anticipation certainly builds up as Mercedes-Benz prepares to unleash its vision of the automotive future at the "Open Space" Mercedes-Benz pavilion during IAA 2023. From the highly anticipated entry-level electric concept sedan to the ruggedly adventurous E-Class All-Terrain, the event promises to be an extravaganza of automotive prowess.