Giancarlo Perlas
March 3, 2023

Around 350 units of Mercedes-Benz Sprinter vans were recalled in the US due to potential problems with the wiring harnesses located in their seats. According to the German automaker, the said parts may have been incorrectly routed, which could cause their damage or short circuit. All these may consequently pose a fire hazard or malfunction in some of the electrical components of the affected vehicles.
Based on the announcement, the recall affects the 2022 model-year Sprinters produced from February 17 to May 6 of the same year. It was found that the configuration of the seat adjustment motor had the tendency to rub against the retaining clip of the wiring harness, which could in turn dislodge or damage it.
Mercedes already conducted some corrective actions on the problem like rerouting the harness and installing a mounting clip on the affected area. However, further studies showed that the same issue could also hinder the side airbags and other safety systems of the van from deploying properly when needed.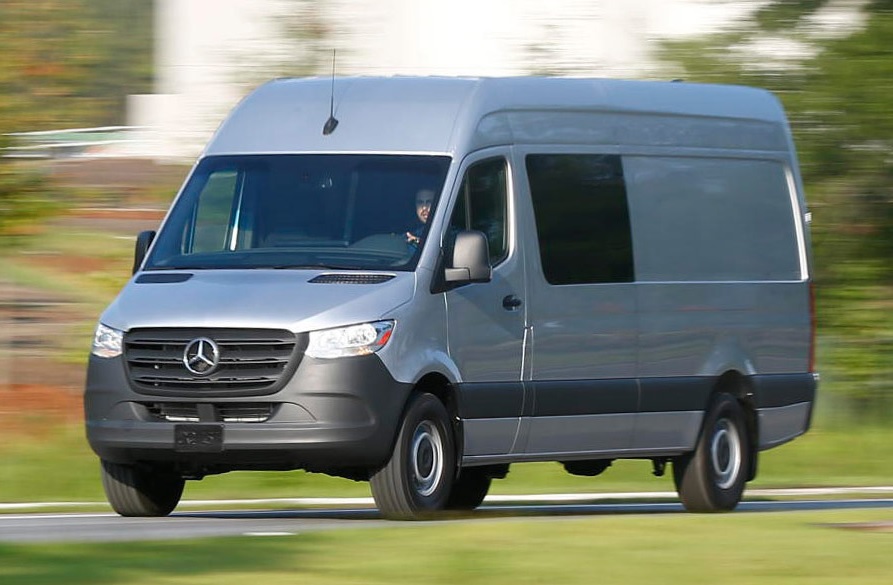 The company has stated that it is not aware of any accidents or injuries related to the issue. However, it is not taking any chances with the potential hazards that the problems may pose. Therefore, it is urging owners of affected vehicles to contact their local dealer for a free repair. The repair involves rerouting or replacing the wiring harness with a new one if needed.
The recall is expected to begin this coming April 7. Owners of affected vehicles will be notified by mail with instructions on how to schedule a repair appointment with their local dealer no later than April 14.