Giancarlo Perlas
January 4, 2023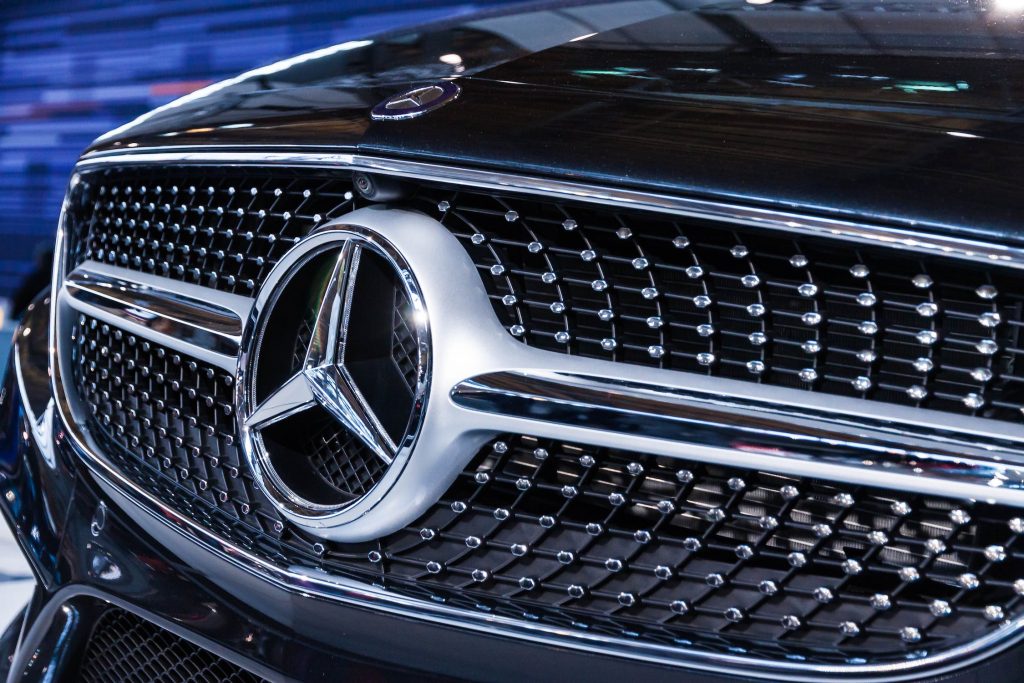 Everyone wishes to get a luxury car once in their lifetime. For many, it causes a sense of achievement. However, owning an expensive car, like a Mercedes EV, comes with expensive responsibilities and maintenance.
Mercedes offers a factory warranty of around four years, keeping the owner carefree till then. If you plan to keep the vehicle for longer than four years, consider buying a third-party extended car warranty to cover the repair costs. Continue reading about what makes purchasing an extended car warranty important.
1. Extended Car Warranties Can Help Finance Repairs
Repair costs can pile up quickly if you do not regularly perform your maintenance duties. Mercedes's factory warranty covers these costs initially; however, you are responsible for those expenses once it expires unless you buy an extended warranty.
Mercedes's third-party extended warranty typically contributes $2,150 to $7,350, covering various features, from power seat driving cables to high-tech components. Or in other words, its repair costs are covered for a total of 75,000 or 100,000 miles. You can save up money for emergency repairs till the extended warranty lasts. Note that the extended warranty plans will not cover costs associated with routine maintenance service, non-approved parts or fluids, or aesthetic damages like paint or glass chips.
Typically, the Mercedes Benz extended car warranty is a bumper-to-bumper one, covering all components between the bumpers. You can either pay the total amount and get your chosen warranty plan or add it to the vehicle's financing plan.
Though, if your Mercedes repeatedly gets repaired during the warranty period, you may consult a Mercedes EV Lemon Law Attorney – your car may be a defective one. They will help you claim a refund or replacement, especially if your manufacturer is not compensating you adequately for warranty defects.
2. Avail Additional Benefits with Coverage
Mercedes's extended car warranty plan includes additional benefits such as roadside assistance, fuel delivery, flat tire reinflation, and battery jump-starts. Factory-trained technicians efficiently make repairs with genuine Mercedes-Benz parts covered under warranty. So, you do not have to pay for parts and labor, only the coverage premiums. For breakdowns away from home, the warranty also covers towing, spare tire installation, as well a portion of food and lodging costs. You may use a Mercedes vehicle till your car is back from the repair shop. In addition, extended warranties are nondeductible, giving you payment exceptions for repairs.
3. Freedom to Choose the Best Coverage Plan 
You can choose extended warranty plans that best fit your needs and budget and ensure your vehicle's safety. Compared to manufacturers' warranty plans, third-party providers allow you to customize your coverage. You can also pick the repair facility of your choice and pay them directly.
Endnote
Budgeting Mercedes-Benz repair costs can be challenging, so extended warranty plans are an excellent resort to help finance your budget. Warranties also give you extra security for potential damages to your car. Extended warranties are offered by Original Equipment Manufacturers or OEMs and by third-party vendors. If you are considering a third-party extended warranty, review the company's ratings for affordability, coverage, and customer service before any dealership.
When choosing a warranty plan, make sure to go over your budget and finances, so you do not end up delving into debt by choosing an expensive plan. Most companies offer an array of coverage options with different term limits, exclusions, and additional benefits. Consult an experienced individual before choosing one to avoid any hassle later on.