Giancarlo Perlas
December 20, 2022
Compared to other parts of a vehicle, tires are inexpensive. However, if we think of the lost revenue and expense every time we change our tires, we realize how important they are to the vehicle. They are crucial to effective and safe transportation.
Having the right tire for your Mercedes becomes even more important when one wants to take the vehicle for some outdoor action. This is where premium off-road tires come into play.
What are Off-Road Tires?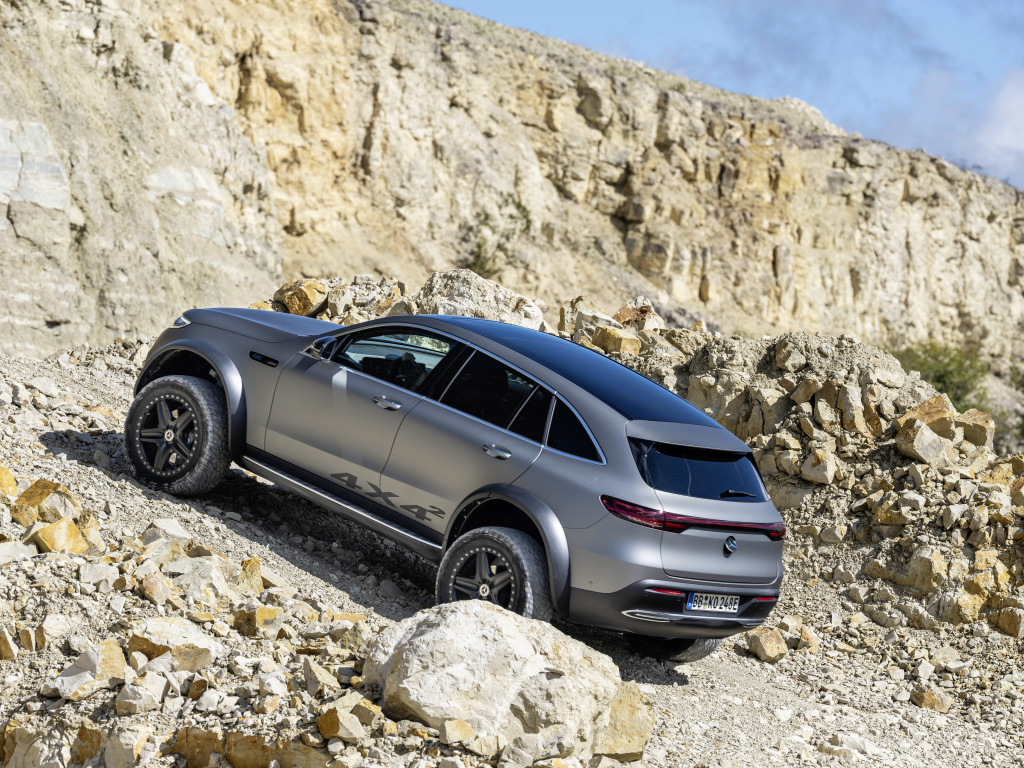 Off-road tires are specifically built for non-conventional driving which involves off-roading. They come with off-road-specific tread patterns and broader grooves which allow them to maintain their grip on many challenging surfaces. However, off-road tires are an umbrella term for 4 distinct types of tires – all-terrain, mud-terrain, rock, and sand. Each of them has its own benefits and specialties.
Things to Know Before Choosing Off-Road Tires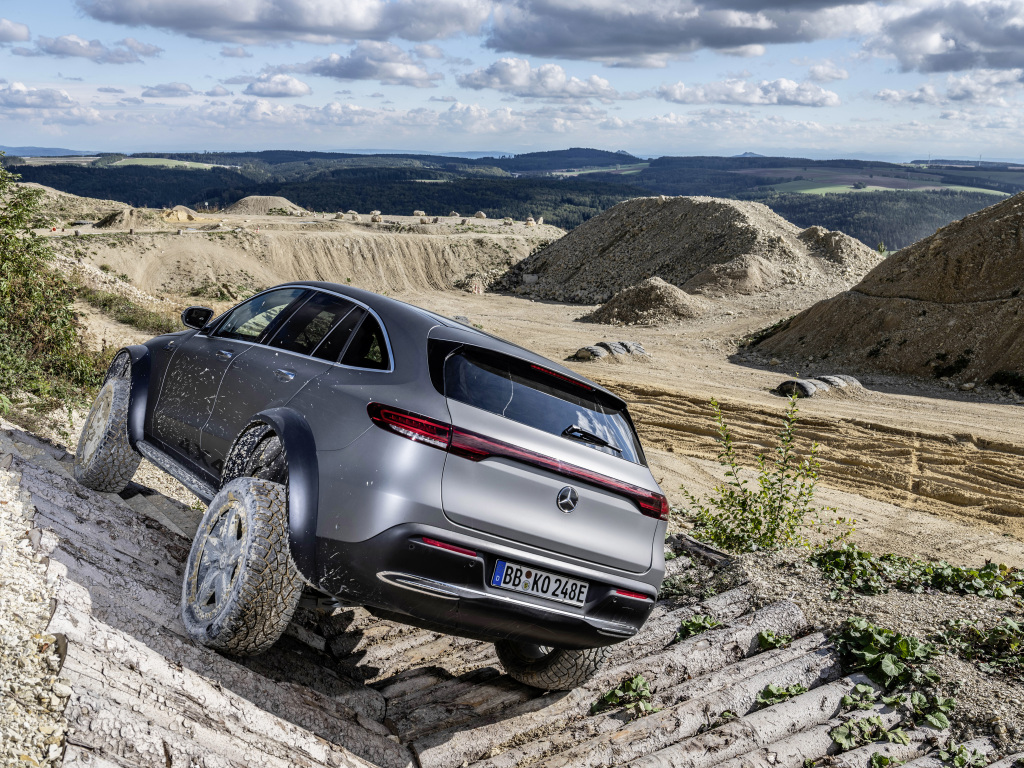 Before making the selection, vehicle owners should have proper knowledge of the different aspects of tires.
Tires are typically made of four components – a bead, a sidewall, a shoulder, and a tread.
The bead is the part of the tire which connects it in an airtight seal to the metal wheel rim.
The sidewall is responsible for connecting the contact patch of the tire to the rim.
The shoulder in the tire is the transition between the sidewall and the tire tread.
The tread is the most important part of the tire which is the actual contact patch between the vehicle and the patch.
How to Choose Off-Road Premium Tires?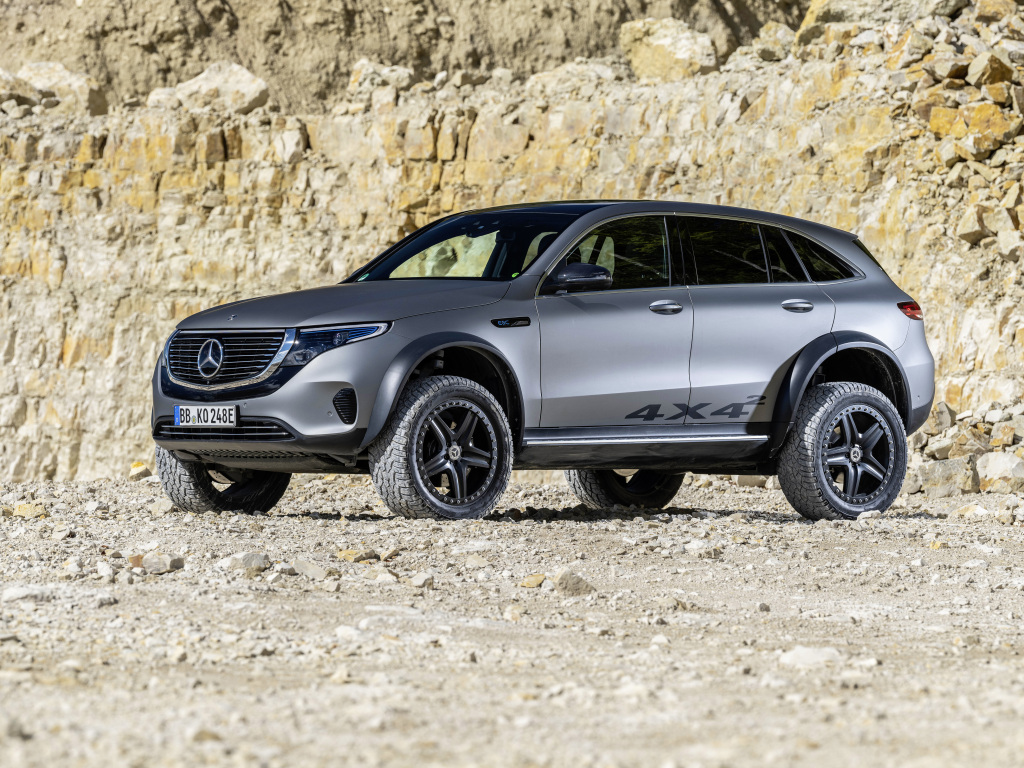 If anyone plans to head out into the wilderness, whether it is for heavy rock-crawling trails, the occasional fire road, or light over landing, a premium off-road tire is required. But with so many brands, taking the right decision becomes tough. The following factors will help vehicle owners make a well-informed decision about premium off-road tires.
Off-road tires have tread patterns that are more aggressive, characterized by a larger void between tread blocks. The width of the void area allows the tire treads to sink down into loose surfaces such as dirt, rocks, light sand, and mud. These tread patterns are comparatively deeper than a typical tire, which allows the voids to be filled by the low-grip terrain. In other words, the treads are seen more as individual paddles scrabbling for traction.
Since outdoor travel on improper roads requires durability, off-road tires are made for the purpose. They are built to be resistant to cuts, chips, and tearing to withstand deep forest trails or across the desert. The sidewalls are also thicker as they are reinforced with fabric, extra steel, and high-density rubber to prevent punctures.
The market contains tires that provide varying levels of off-road tire performance. There are dedicated tires for mud terrains for instance, which do not perform well on hard pavements and are specially built for outdoor travel. They are made from hard rubber which is great for longevity in the dirt.
Choosing the Right Brands
When looking for off-road tires, vehicle owners should take notice of the products which promise authentic performance rather than a cosmetic look. While tires manufactured for cosmetic performance can have a rugged look, they may not be strong enough to withstand extreme off-roading. To ensure that the tire chosen can handle the rugged terrain, vehicle owners should go for companies that manufacture tires for use in motorsports competitions. Their products are typically proven and developed to higher standards.
Choosing the Right Tire Size
Vehicle owners should never increase the height or width of a tire without knowing the consequences. Doing so can produce more road noise, diminished fuel economy, and worse on-road performance. Tires that are taller than what the vehicle is designed for can produce erroneous speedometer and odometer readings.
Tires that are wide can reduce the vehicle's turning radius depending on the bump stops, suspension components, and the clearance between the tire and the vehicle's fenders. The best tires for off-roading is the biggest one a vehicle can handle without requiring outside modifications.
Original Equipment Fitment
Car manufacturers devote a lot of time and energy to finding the right suppliers for their tires as their reputation is on the line. Tires that have been selected for original equipment have earned the trust of top vehicle manufacturers. While there will always be tires that better suit a driver's lifestyle and driving habits, trusting original equipment tires can never go wrong.
Conclusion
Tires can have a major impact on the quality of driving. Knowing which tries to select for an off-road adventure really comes down to preference. There's an off-road tire suited for every application whether one is prioritizing traction, durability, or control. This is why it is very important to conduct research before making such a major investment.