Giancarlo Perlas
August 5, 2022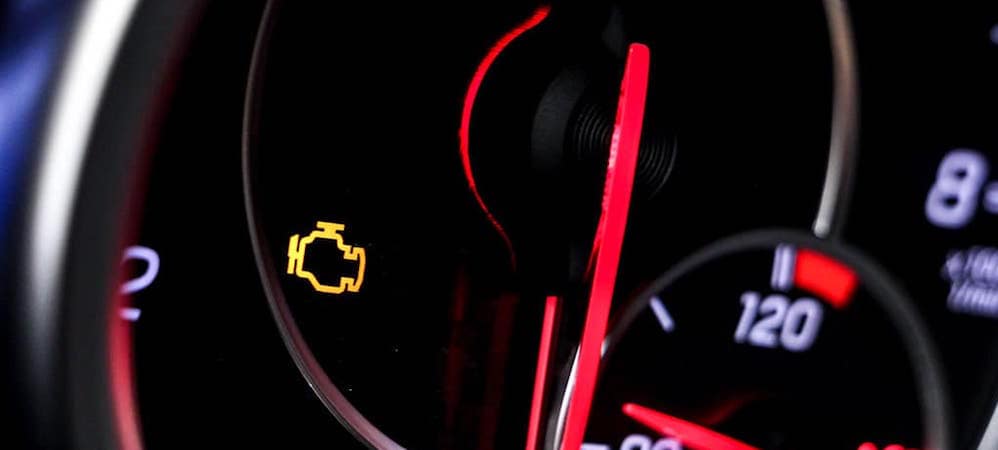 If you're the owner of a Mercedes-Benz, then you know that it's a car that commands respect. It's also a car that requires special care and attention, especially when it comes to servicing and repairs. So what do you do if your Mercedes' "Check Engine" light comes on?
First, don't panic. The check engine light in Mercedes is designed to alert you to potential problems with your vehicle's engine, and it doesn't necessarily mean that there's a major problem. However, it's important to have the issue diagnosed as soon as possible so that it can be fixed before it becomes a more serious issue.
If your check engine light comes on, the first thing you should do is take your car to a qualified Mercedes dealership or service center. They will have the diagnostic equipment and expertise necessary to properly diagnose the problem. In most cases, they'll be able to reset the light and get your car back on the road without any further issues.
However, if the problem can't be resolved at the dealership or service center, then you'll need to take your car to a qualified mechanic. Be sure to find a mechanic who is familiar with Mercedes vehicles and has the proper diagnostic tools and equipment. Once the mechanic has diagnosed the problem, they should be able to give you an estimate of the repair cost.
There are a variety of parts that could potentially need replacement when the check engine light comes on in a Mercedes. Some common culprits include the spark plugs, the air filter, the fuel filter, and the engine oil. If any of these need to be replaced, it's important to get them done as soon as possible to avoid further damage to your vehicle.
If you have a warranty on your Mercedes, then you may be able to get the repairs covered under that warranty. However, it's important to read the fine print of your warranty carefully before taking your car to a mechanic. In some cases, the warranty may only cover certain types of repairs or may exclude certain parts altogether.
Once you've had the problem diagnosed and repaired, it's important to keep an eye on your check engine light. If it comes on again, be sure to take your car back to the dealership or service center for another diagnostic test. With proper care and maintenance, your Mercedes will continue to run smoothly for many years to come.