Giancarlo Perlas
July 6, 2022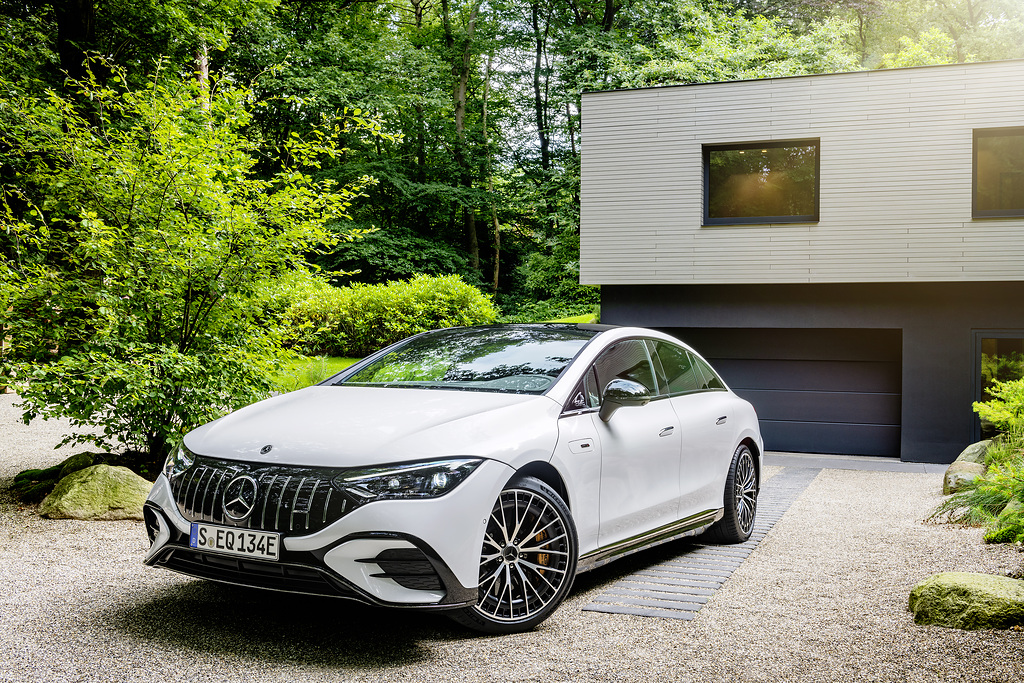 It hasn't been that long since the Mercedes-Benz EQE Sedan made its debut in Munich, Germany. However, a global recall for the electric vehicle was already announced.
According to Auto Motor Sport, 341 units of the EQE were affected by the recall. This was due to a possible damage in its steering components during the assembly process. If left unchecked, this could result in the failure of the car's steering power assistance and unintended steering movements. Both have the potential to cause road accidents.
The report added that 130 of the recalled units are in Germany. The rest are somewhere around the globe — most probably in the European region since the EQE is yet to arrive in US dealerships.
EQE owners must immediately contact the Mercedes dealerships to have the steering system of their EV serviced. The fix involves a replacement the defective components for free.
Now, this definitely spells bad news for the EQE as it only made its world premiere in September 2021. It is yet to reach Mercedes dealerships in the early part of 2023.
As a reminder, the car is offered for €70,627 ($71,910 in current exchange rates) in Mercedes' home country. The EQE is estimated to cost north of $80,000 in the US because it will only come in Mercedes-AMG EQE 53 guise. That means it will be skipping the regular Benz variants.
The US-bound AMG EQE will have 626 hp and 701 lb-ft of torque. With the optional Dynamic Plus Package, the numbers can go up to 687 hp and 738 lb-ft. It's good for a max speed of 130 mph and 149 mph with the optional package.