Giancarlo Perlas
May 24, 2021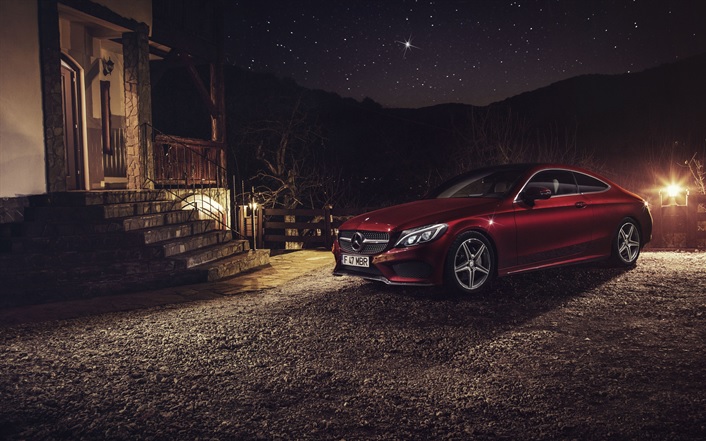 Technology is steadily taking over the world. Of course, in many cases, it is an important and useful step forward. But there are those that will be horrified at the latest automaton in the world of driving, assisted parking.
Cars used to be driven by people who did all the hard work. The technology has never stopped evolving, adding power steering, ABS braking systems, and more recently, lane-assist, park-assist, and even automated vehicles that don't need to have a driver. It truly is a brave new world.
If you have purchased a Mercedes Benz you may be grateful for the park assist feature, it will dramatically reduce the likelihood of you damaging your car when parking.
It doesn't matter if you are looking for a great deal on parking Fortitude Valley or in Las Vegas, this car can help you get it right.
What Mercedes Park Assist Does
As the name suggests, this feature is added to all new Mercedes vehicles and is designed to assist you with parallel parking. This is one of the things that most drivers struggle with. In fact, the car does nearly all the work for you.
Here is what you need to do to use the parking assistance in your Mercedes Benz.
The first step is to find a spot that your car will fit into. The good news is that the Mercedes will calculate this for you. All you have to do is drive down the road at 20mph. You can look for spaces but the car will be doing the same thing! As soon as it locates a space big enough for you to park in an arrow will appear on your digital display. This tells you to stop the car. At this stage, you will be just past the space.
You can now put your car into reverse. The car will then ask you if you would like to use the Parking Pilot feature. Assuming you want it to park for you, click ok, the button is on your steering wheel. You can then give the car just a little gas, allowing it to move back slowly.
The car will automatically turn the steering wheel for you. You can accelerate or brake as much as you need to. It is crucial that you remain vigilant. Other people don't know you are using park assist and they can be unpredictable. Monitor other drivers and pedestrians in the same way you usually would.
Your Mercedes can move back and forward with the park assist feature, allowing it to position the car perfectly. It will tell you on the screen if you need to change into drive or back into revere. Once the car has finished parking for you it will tell you finished on the screen. That is your cue to put the car in park and turn the engine off.
Leaving A Space
When you get back into the car and are ready to go, turn your engine on and move your indicator stalk. This will tell other road users that you are ready to pull out. At the same time, the car will offer to do the maneuver for you. Again, hit ok and let it do the work. You can take over at any time by simply grabbing the wheel.