Giancarlo Perlas
January 10, 2021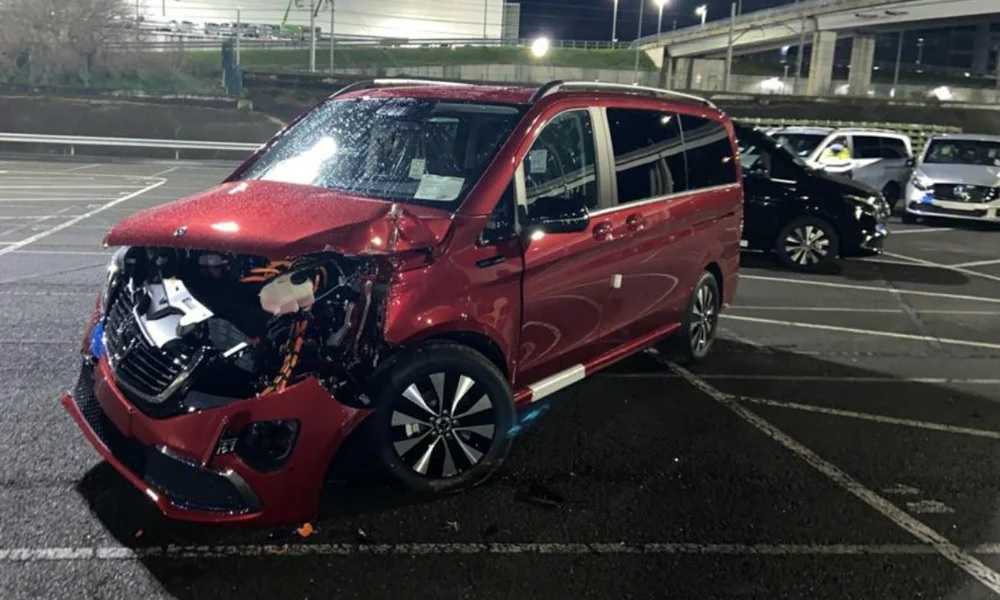 It looks like some customers will have to wait longer for their Mercedes-Benz vans to be delivered after the New Year. On December 31, 2020, a disgruntled ex-employee of the German automaker wreaked havoc on its Victoria plant in Spain that left a total of 50 units wrecked, including the Vito, V-Class, eVito and EQV passenger vehicles.
According to reports, the 38-year old unnamed perpetrator was just fired from a construction firm a few days prior to the incident. The event fueled his rampage that ended up in the Mercedes plant 20 km away from his workplace, and where he also got fired in 2017.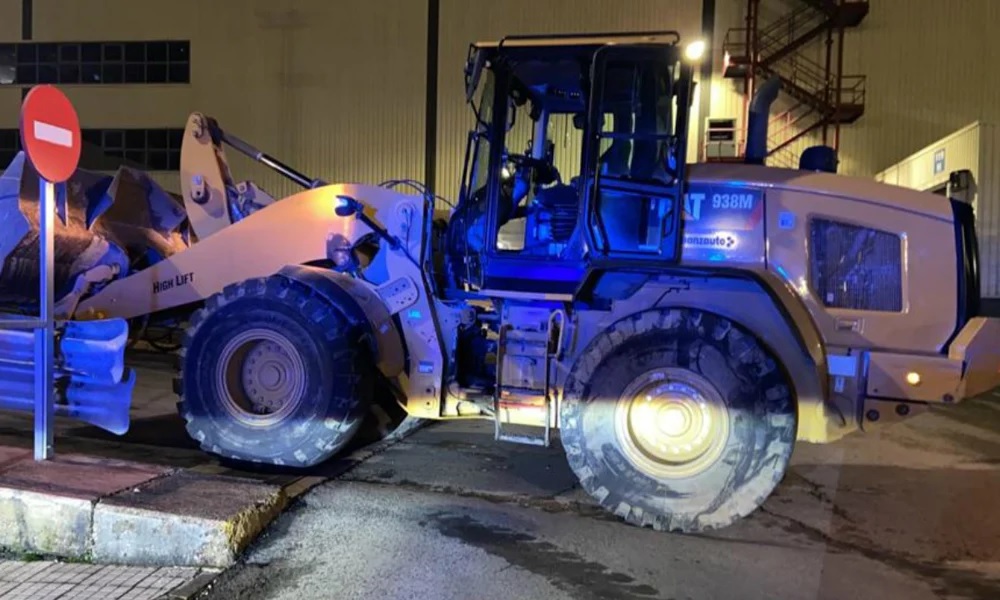 The man's weapon of choice was a heavy loader, which was used to damage vehicles at the construction company. Then he drove down to the Spain plant of Mercedes where its popular vans are assembled. From there, he continued driving over the 50 vans parked on the plant's stockyard, although some say that there were actually 70 vehicles that were wrecked. All the destroyed vans were fresh from the assembly line.
The guy later attempted to break into the actual production line of the three-pointed star brand but he failed. The company's security called the police who arrested the man.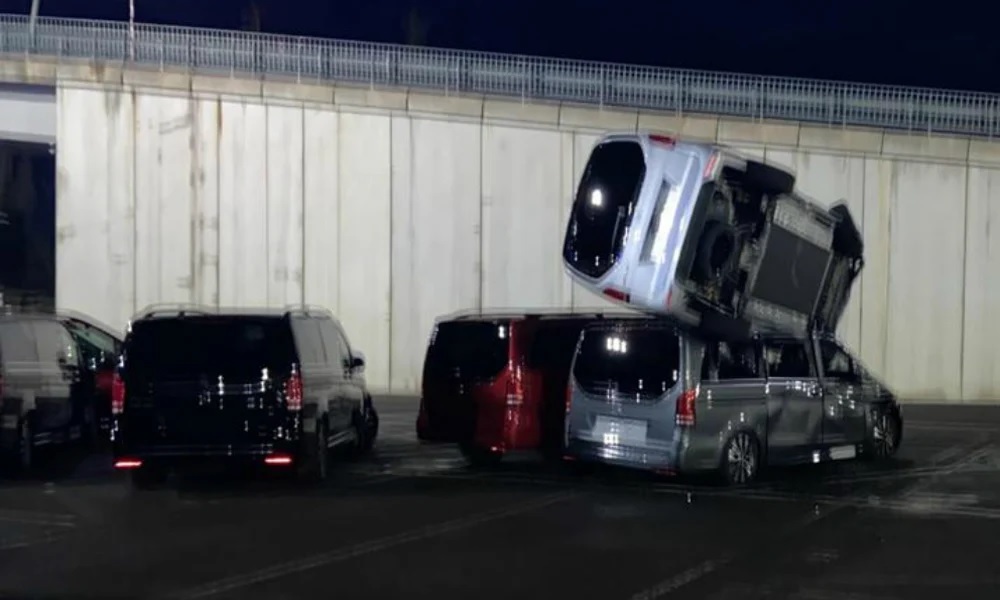 The damages caused by the man at the Mercedes-Benz vans factory alone was estimated to be around £2 million. That does not even cover the other properties he ruined from his last work place.
Currently, the perpetrator is facing multiple charges and locked up in a precinct near the Mercedes plant.