Giancarlo Perlas
August 5, 2018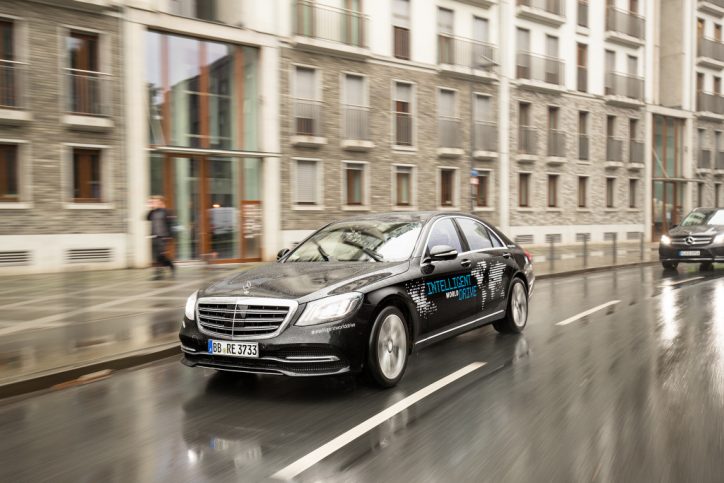 Although traffic fatalities have decreased over the course of the 20th century, there are still roughly 32,000 fatal crashes every year in the USA. Automakers around the world are tirelessly working to improve the technology in their vehicles to make them better able to prevent collisions before they happen.
In recent years, Mercedes-Benz has become a leading manufacturer of safer, smarter vehicles. Mercedes-Benz is particularly proud of its new hi-tech Intelligent Drive system.
What Is Intelligent Drive?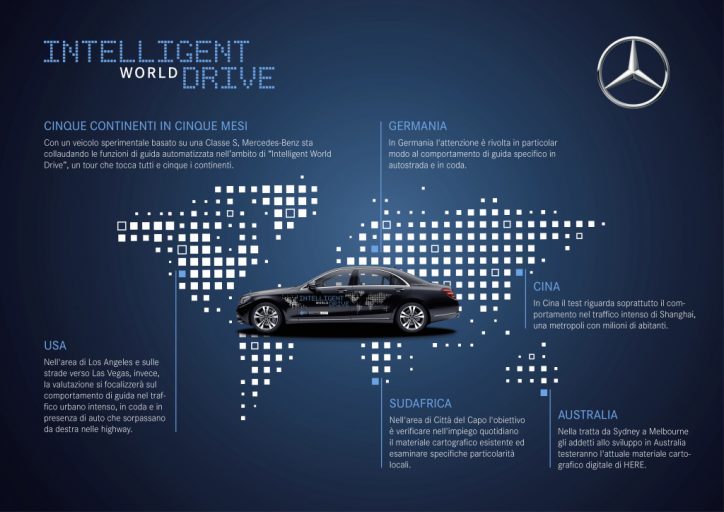 Intelligent Drive refers to a complex network of radar sensors, cameras, and software built into certain Mercedes-Benz vehicles. With the use of a special stereoscopic camera on the front windshield, an Intelligent Drive car can easily scan objects 360-degrees around it. Additional radar sensors, which range between long and short-range, help inform drivers further of current conditions and, when necessary, take action to prevent a crash.
Even though drivers are alerted to potentially dangerous conditions through this system, the Intelligent Drive network can automatically apply pressure on the brake to avoid a potentially fatal collision. Not only can Intelligent Drive analyze the cars around a driver's vehicle, it can also scan for pedestrians and cyclists.
Intelligent Drive: An Intelligent Choice In The Distracted Driving Era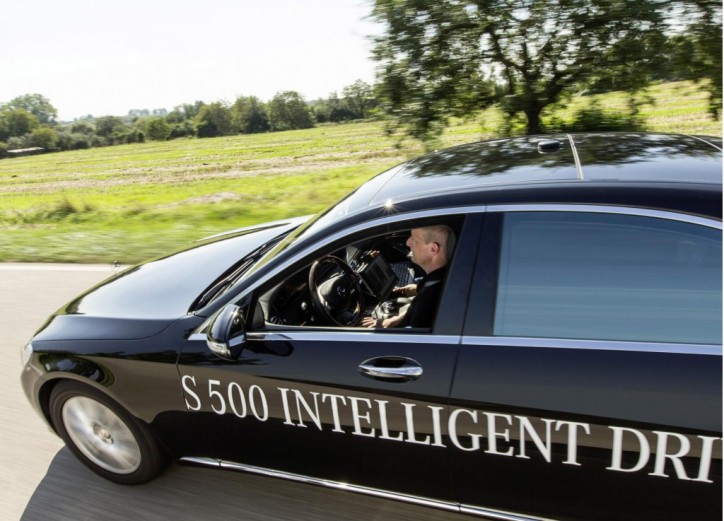 Intelligent Drive technology will become increasingly important as distracted driving accidents rise across the USA. Due in large part to the wide diffusion of cell phones, the CDC estimates that almost 10 Americans are killed in a distracted driving accident every day.
In addition to texting while driving, DUI remains a huge threat to every driver's safety on America's roads. Almost 30 people in the USA are killed in a DUI crash per day.
Having Intelligent Drive technology in your car can greatly reduce your risk of getting involved in these tragic accidents.
Intelligent Drive's Comfort Features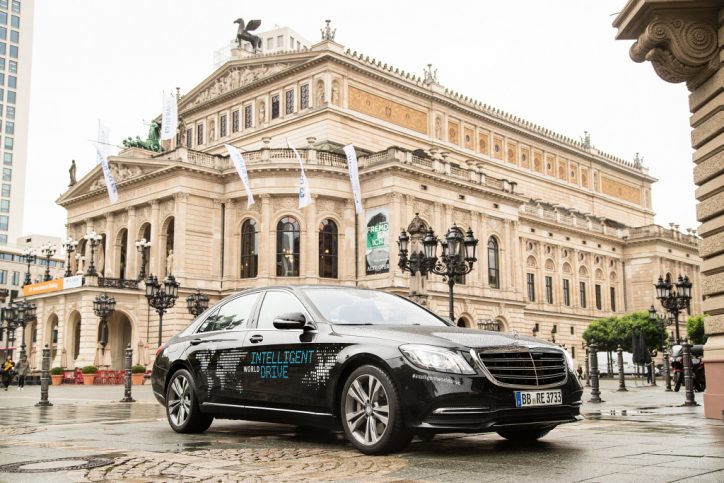 Besides preventing serious accidents, Intelligent Drive was created to make driving a Mercedes-Benz more enjoyable. For example, the radar scanners used in Intelligent Drive vehicles are able to detect speed bumps earlier and automatically slow down. Not only will this make for a less bumpy ride, it will save every driver's tires from unnecessary wear-and-tear.
Intelligent Drive also helps improve a Mercedes-Benz driver's ride by adjusting steering to the natural curves on the roads. Lastly, when you set a Mercedes-Benz vehicle to cruise control, it will automatically speed up or slow down depending on surrounding traffic.
Intelligent Drive: A New Standard For The Auto Industry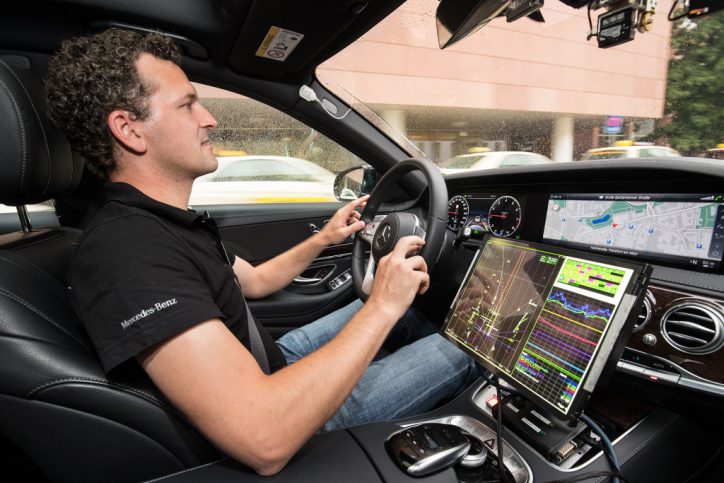 Whether it was the first crumple zone, dual-front airbags, or multi-length suspension, Mercedes-Benz has always been at the forefront of vehicle safety features. Mercedes-Benz designers believe the Intelligent Drive system will completely revolutionize how the automotive industry thinks of road safety in the 21st century and beyond.