Giancarlo Perlas
August 4, 2018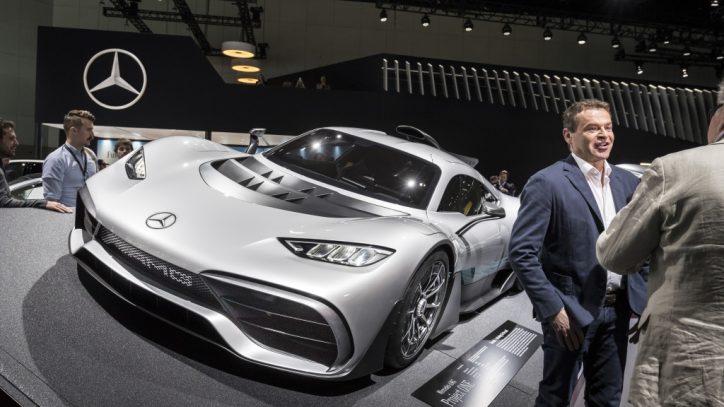 The production version of the Mercedes-AMG Project One is yet to arrive in the market. However, the Formula One-inspired car is already sold out.
According to AMG, only 275 units of the Project One will be made, which makes it very rare. This also provides a very attractive venture for speculators who are looking to make a quick profit from the limited edition car. To prevent this, Mercedes will include a stipulation in the product's purchase contract that will prohibit its owners from flipping it for easy money.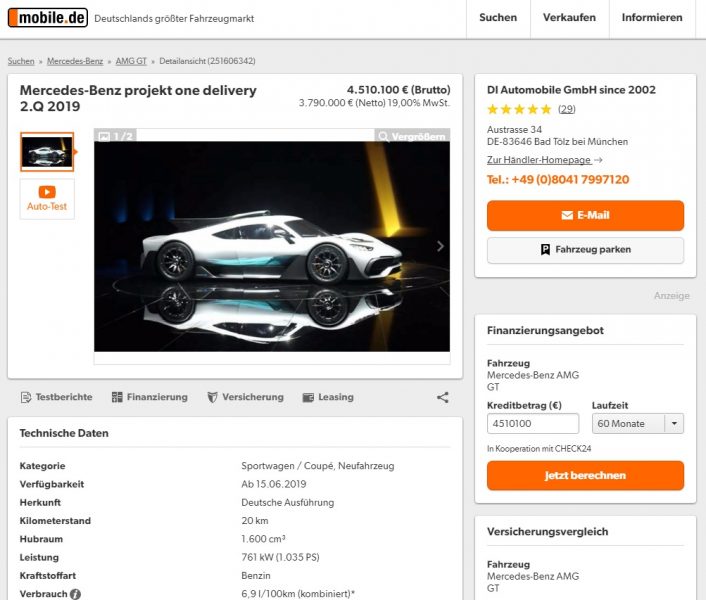 As Mercedes revealed earlier, the Project One costs $2.6 million. However, there are already postings in e-commerce sites like Mobile.de that sell the car for almost double its manufacturer's suggested retail price.
Auto Motor und Sport claims that reselling the car immediately will no longer be possible. The time duration in the contract is not yet clear but it should be similar to the ones enforced by Aston Martin and Ford.
It should be noted that Ford and WWE superstar John Cena were recently embroiled in a court case after the wrestler failed to adhere to the clause in his purchase contract with the automaker.
Based on reports, the Ford GT came with a contract provision that prevents it from being resold 24 months after its purchase, but Cena sold the car anyway which resulted in the lawsuit.
Cena and Ford already entered into an off-court settlement in June to resolve the issue. The wrestler paid an undisclosed amount after negotiations with the American carmaker.