Peter Parcon
June 29, 2016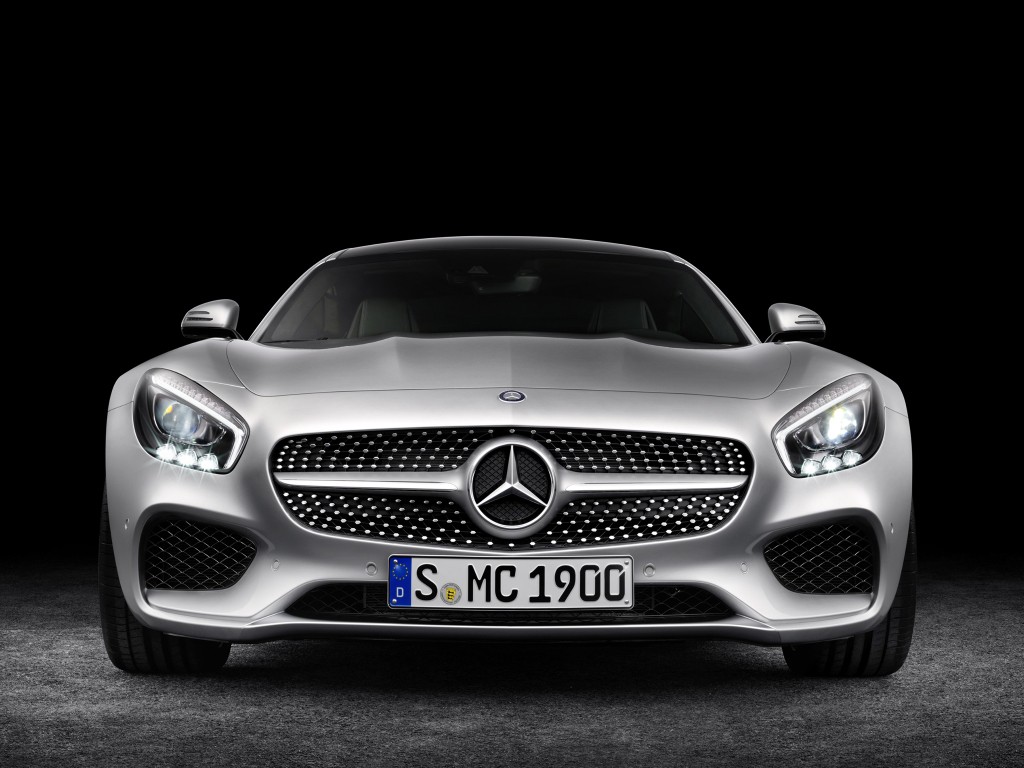 The US market was initially limited to the Mercedes-AMG GT S in 2016. This particular model offers more power and better performance than the GT. But, in 2017 the entry-level GT will become available to US buyers, as shown on a report from autoevolution.com.
However, US buyers may be wondering what they can get with a model that is cheaper by $20,000. Well, the first thing that people can expect from the 2017 AMG GT is the MB-Tex or vinyl wrapping on the standard seats of the GT. The material looks and feels like actual leather, but it is easier to clean and less prone to cracking and sun damage.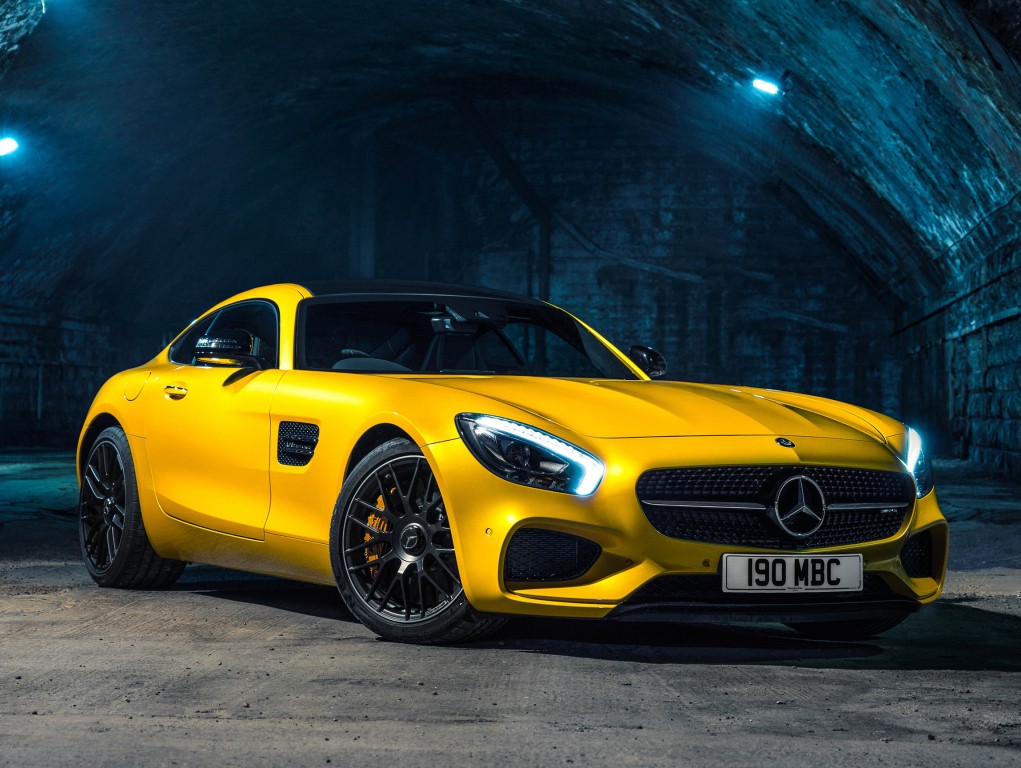 Similar to the GT S, the 2017 model of the Mercedes-AMG GT features a twin-turbo 4.0-liter V8 engine with a 456 HP power output and torque of 443 lb-ft. These figures are lower compared to the 503 HP power output and 479 lb-ft torque of the GT S. In comparison, the GT R offers a power output of 577 HP and torque of 516 lb-ft.
When it comes to appearance, the 2017 AMG GT has silver brake calipers. Since it is priced lower, the AMG Dynamic Select system of the AMG GT also lacks the Race mode. It also does not feature the AMG Adaptive Suspension and Adaptive Exhaust. Despite the lack of some features, the 2017 AMG GT weighs around 70 pounds lighter.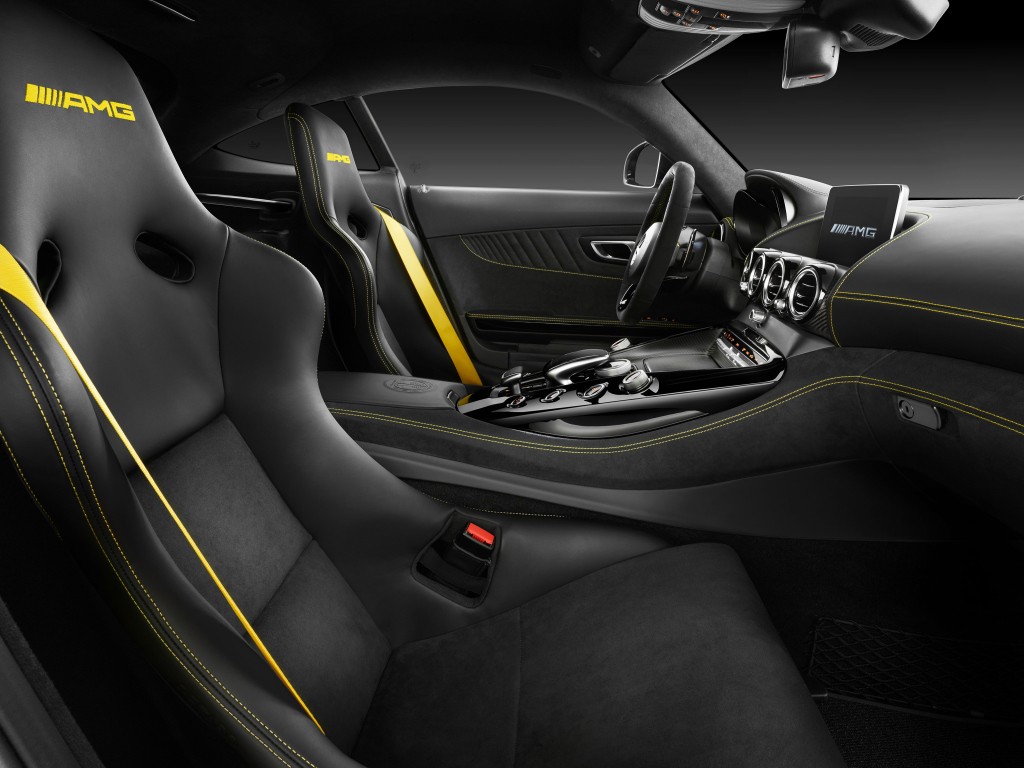 However, the 2017 GT offers a feature US consumers have been waiting for some time already, the AMG Aerodynamic package. The package essentially replaced the active spoiler with a fixed rear spoiler. The upcoming 2017 Mercedes-AMG GT along with the 2017 model of the AMG GT S is expected to become available in the US market by summer.