Peter Parcon
May 24, 2016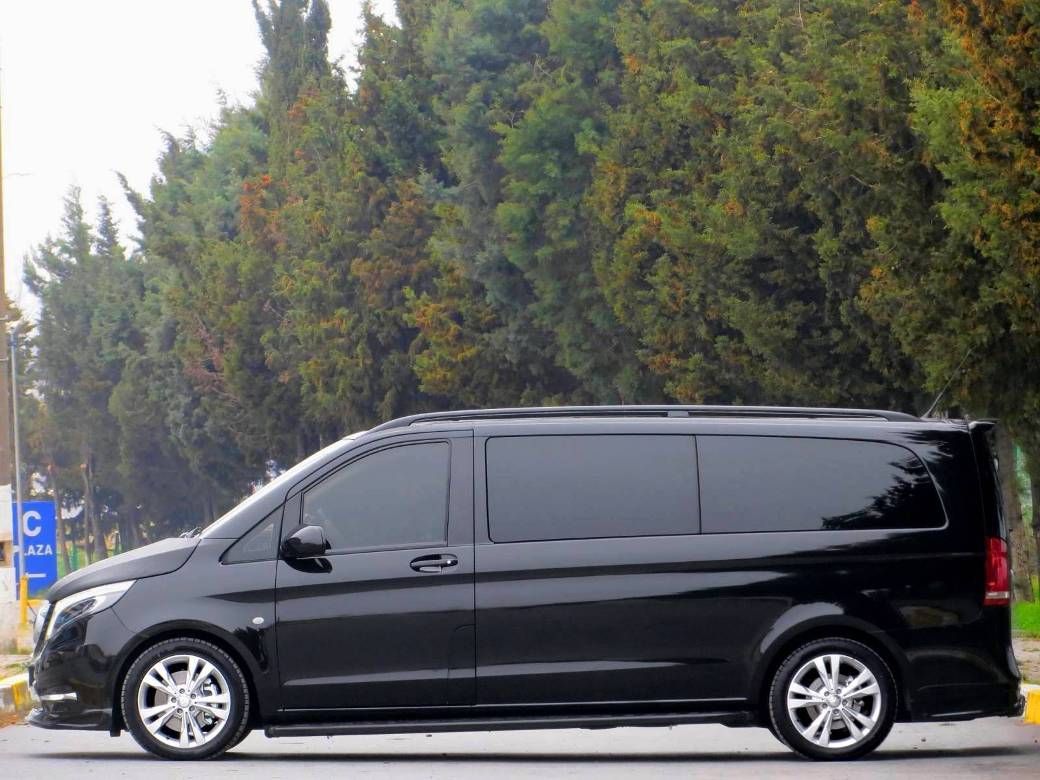 With nearly 2,000 billionaires around the world, VIP shuttle services have proven to be good business these days. Due to this, luxury vehicle manufacturers continue to produce luxury vans to cope with the demand in the market. One prime example of this luxurious method of transportation is a Mercedes-Benz Vito Tourer Extralang tuned by Megabus Automotive, as shown on a report from autoevolution.com.
The features added by the Polish tuning company into the interior of this luxury passenger van rivals the ones found on a private yacht and jet. The exterior may not appear to be special with the exception of its AMG-like bumpers, but the interior made it luxurious enough to bring royalty from one place to another.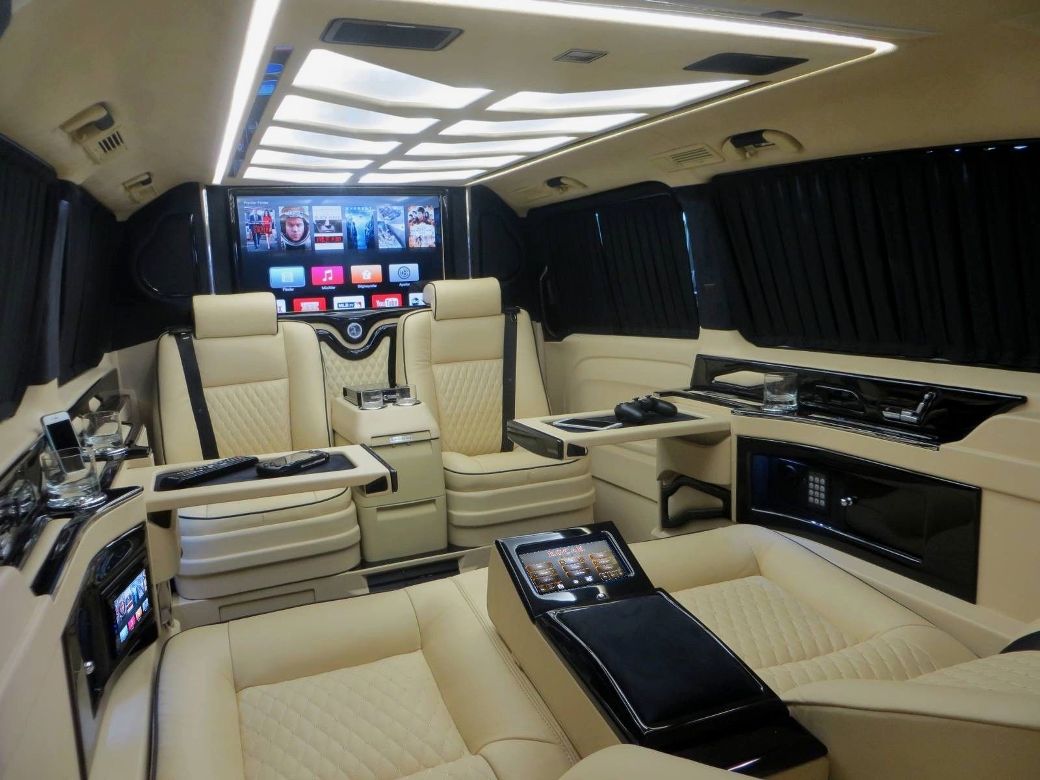 Megabus Automotive provided the Mercedes-Benz Vito Tourer Extralang with Alcantara for the dashboard, door panels and ceiling, ambient lighting as well as genuine leather, electric seats featuring a massage function. It also received a touchscreen control that is used to control the television sets installed on both sides of the luxury van. An apple TV, Sony PlayStation 4, tablets and a coffee machine were also included as part of the luxuries in the passenger compartment of the van.
Luxurious may be considered an understatement when describing this tuned Mercedes-Benz Vito Tourer Extralang. But, it does cost $198,000 as indicated by the person who is selling it on eBay. To have a better idea of the value of this luxury van, it is necessary to take into account that the Mercedes-Maybach S600, which is considered the best of the best luxury sedan, has a retail price tag of $189,350. A standard Mercedes-Benz Metris Passenger Van, which is the North American equivalent of this van, has a price tag of $32,500. Due to this, industry watchers are wondering if all the luxuries added into the luxury van are enough to merit such a price tag.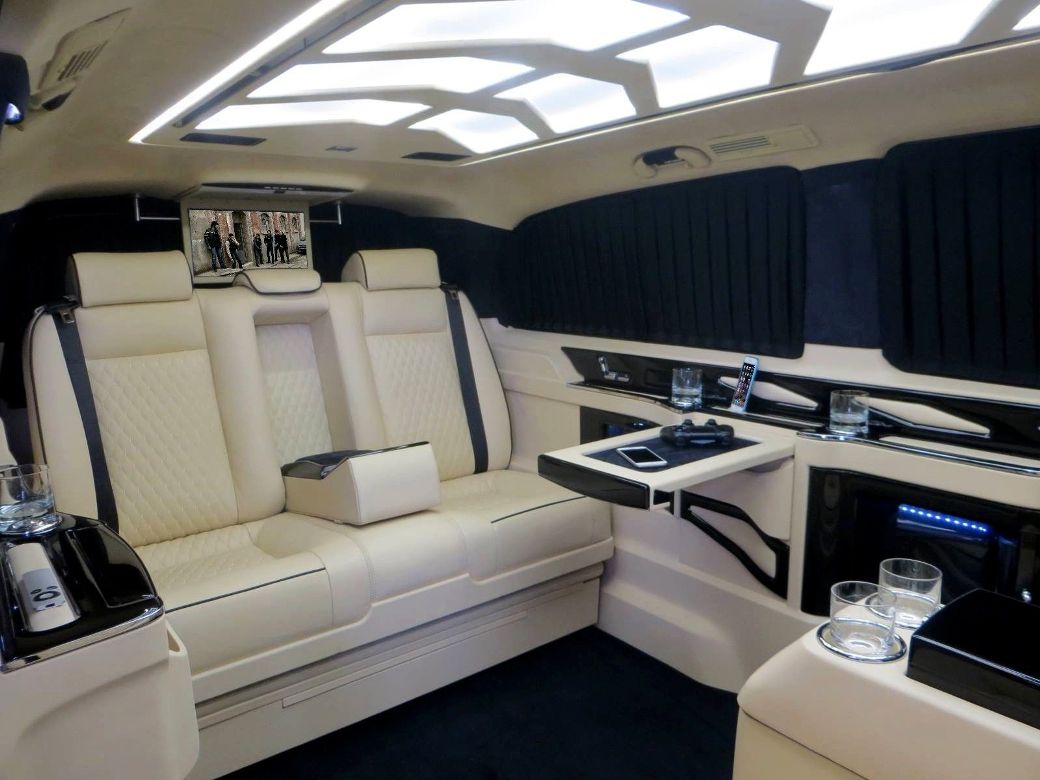 While anyone who has really deep pockets may not mind the price tag of this tuned Vito Tourer, there may be some people who are quite bothered with the cost of acquiring this modified luxury van. Whatever the case may be, anyone sitting in the passenger compartment of this Megabus Automotive-tuned Mercedes-Benz Vito Tourer Extralang will likely enjoy the ride wherever it may take them.